Creating Content with Microsoft Word: Simple Tips & Tricks is a customizable report that provides easy-to-learn tips & tricks for becoming a master of this popular work processing software .
These tips apply specifically to Microsoft Office 2011 for Mac and 2010 for Windows, but many of the tips can be applied to older versions too.
NOTE: Don't forget to check out our Creating Content with PowerPoint: Simple Tips & Tricks for some easy tips for awesome slides and videos.
The Creating Content with Microsoft Word: Simple Tips & Tricks Report contains the following:
[bcbox_report]
Design Tips – A variety of tips & tricks that are design-specific
Advanced Tips – Tips to increase efficiency with the software
How to Insert Smart Art Graphics
How to Insert ALT tags
How to Create a Template
How to Insert Hyperlinks
How to Split the Window
How to Use the Thesaurus
[bcbox_tools]
Creating Content with Microsoft Word – 30 -Page Report
47 Screenshots (all the screenshots from the report – 25 for Mac and 22 for Windows versions)
Editable eCover Templates (10 Designs in 2D psd, ready to convert to your own branded eCovers)
Instructions for Using Your New Content
Creating Content with Microsoft Word: Simple Tips & Tricks
£14.00 Add to cart
Take a look at the huge report and screenshots included with your Content!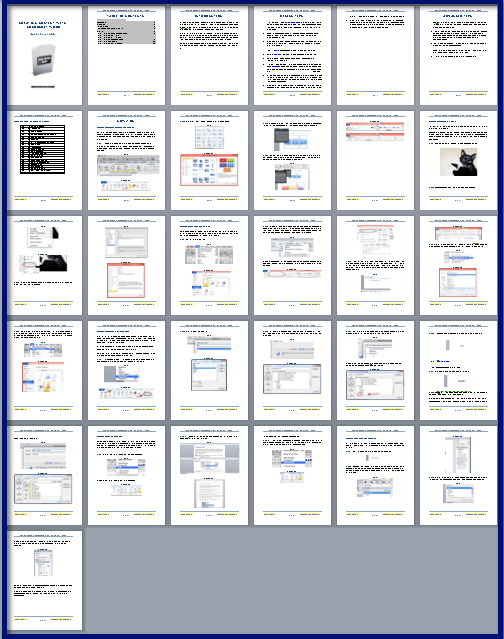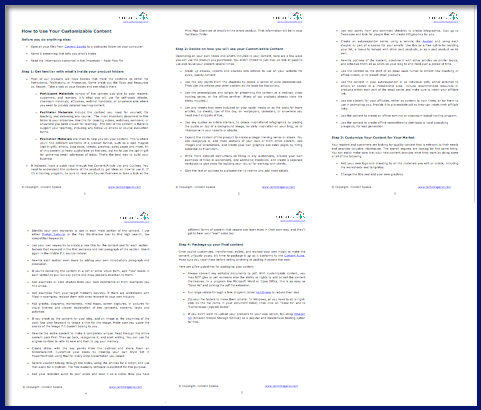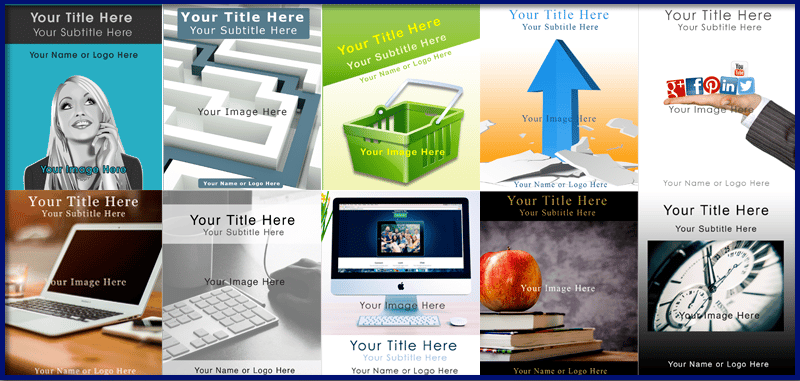 [bcbox_usingplr]
Use the report to build your list through squeeze page giveaways or as a printed report to hand to offline customers.
Share the checklists with your social media groups to build loyalty, or add to other content.
Use as content on your blog for educating your readers.
Use the content as part of an autoresponder series that promotes an ebook or course, either your own or as an affiliate.
Customize and sell your own ecourse and follow it up with additional coaching or more in-depth training on each topic
Use sections of the content for an autoresponder series that pre-sells the entire report, all combined as a paid report or course.
Hold a webinar or teleseminar and use the content as a basis for creating your slides and script. Then follow up with paid coaching sessions that go into more detail about implementing what participants learned.
Add the content to your membership site to help people learn about this topic.
Combine the content with other content to create an even larger course or series of courses.
Use snippets of the content as tweets to fill up your social media schedule or as tips of the day.
Use the content and tools for yourself and your clients or to learn more about this topic.
Creating Content with Microsoft Word: Simple Tips & Tricks 
Please read our Content Rules to see what you CAN and CAN NOT do with your content.