Visual Content Creation Tools & Tips is the ultimate collection of sources, tools and tips for creating stunning visual content for your all your marketing and content needs. The different reports that are included are perfect for giveaways for building your list, extra resources for clients, paid products, and more.
NOTE: Be sure to also check out our Using Visuals in Marketing Report & Infographic. It's a complete guide, graphic, and planning template to help your people learn to use visuals effectively in all different parts of their marketing.
What's included:
[bcbox_report]
Tools for Creating Infographics
Tools for Creating Videos
Tools for Editing Images
Tools for Creating Memes
Tools for Creating Quotes
Tools for Creating Word Clouds
Tools for Creating Cartoons
Tools for Creating Charts and Graphs
Tools for Creating Logos
Tools for Creating Slideshows
Stock Photo Sites
Tools for Creating Collages
Tools for Creating Mindmaps
Need Content for Your Visuals?
[bcbox_tools]
The Big List of Visual Content Creation Tools (A rebrandable, editable report with a list of 101 tools for creating every type of visual imaginable. Just replace any BCPLR branding and information with your own.)
Free Content Sources (Short report with a list of 19 sites where you can get royalty-free images and music for FREE!) This is great for lead generation giveaways.
Visual Content Marketing Tips  (9 pages filled with 48 juicy tips)
Editable eCover Templates (10 Designs in 2D psd, ready to convert to your own branded eCovers)
The Big List of Visual Content Creation Tools
£27.00 Add to cart
Take a look at everything you'll get: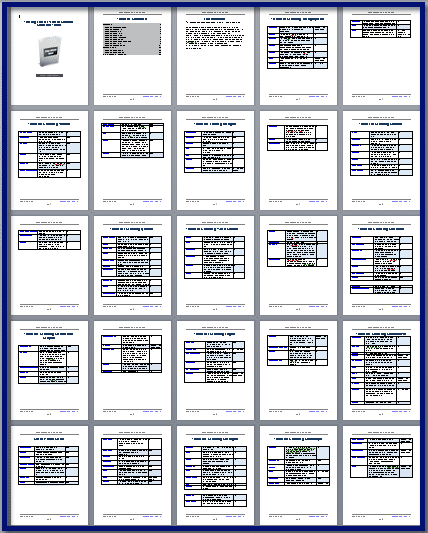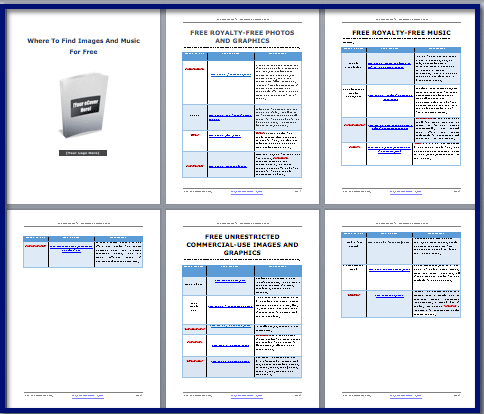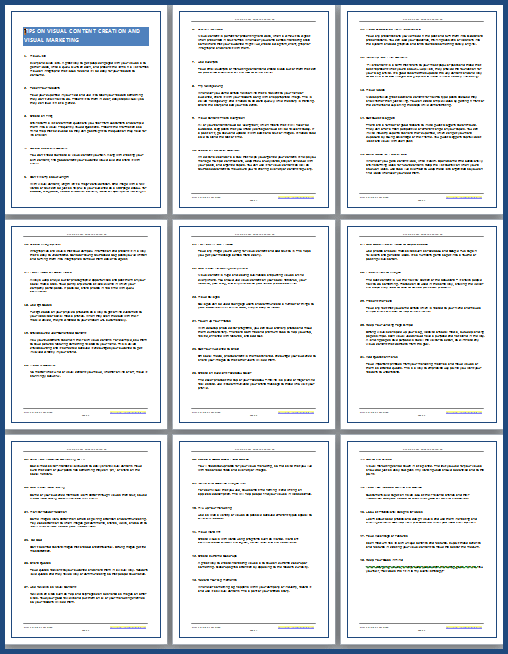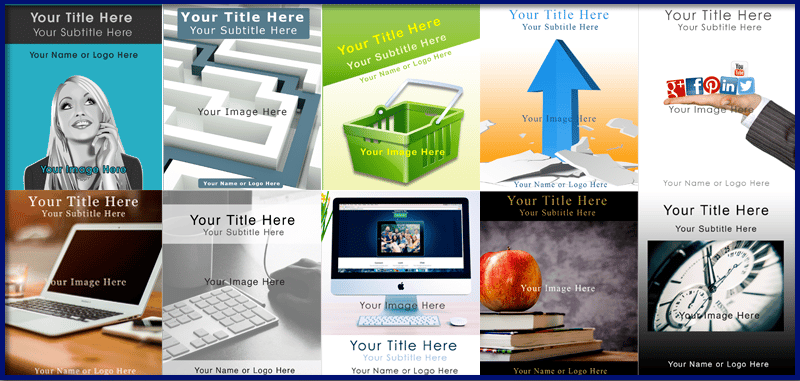 Content of the course is delivered in .doc, .pdf, .png, and .psd.
[bcbox_usingplr]
Ideas for Using Your Content:
Change the branding and use the reports to build your list through squeeze page giveaways or as a printed report to hand to offline customers.
Share the visuals on social media or add to other content.
Use as content on your blog for educating your readers.
Use the content as part of an autoresponder series that promotes an ebook or course, either your own or as an affiliate.
Use sections of the content for an autoresponder series that pre-sells the entire pack, all combined as a paid product.
Add the content to your membership site as additional resources for your members.
Combine the content with other content to create an even larger resource or series of courses.
Use snippets of the content as tweets to fill up your social media schedule or as tips of the day.
Use the content and tools for yourself and your clients or to learn more about this topic.
Change the branding and give the report to your affiliates to help promote your products and services.
Visual Content Creation Tools & Tips
£27.00 Add to cart
Please read our Content Rules to see what you CAN and CAN NOT do with your content.