Our Target Marketing Report addresses the fundamental question for all businesses – do you REALLY know your customer?
The chapters and worksheets in this pack will help your readers and customers work through the process of identifying the characteristics, thoughts, feelings and needs of their target market. With that knowledge in hand, they will be able to focus their business with more precision and less risk.
The Target Marketing Report contains the following:
[bcbox_report]
Why Targeting Your Market Is Essential to Your Business
The Essentials of Market Research
The Top 5 Methods of Online Market Research
How to Use Online Surveys to Research Your Market
Learn about Your Market through Your Blog
How to Use Email to Better Understand Your Market
Fly on the Wall – Where to Go Online to Listen to Your Market
Offline Methods for Conducting Market Research
Your Perfect Customer – How to Create a Target Market Profile
Keeping Track of Your Changing Market
[bcbox_tools]
Target Market Report
Target Market Profile Worksheet (for recording all the characteristics and description of your market
Popular Tools for Conducting Market Research
Outlines of each component (for rewriting, reorganizing and making your content totally unique)
Instructions for using your new content
Editable eCover Templates (10 Designs in 2D psd, ready to convert to your own branded eCovers)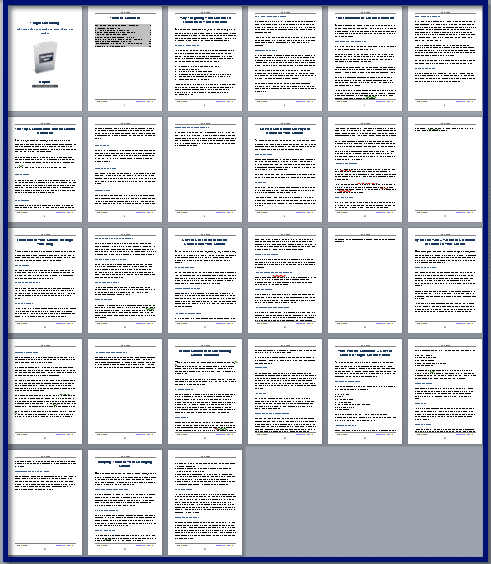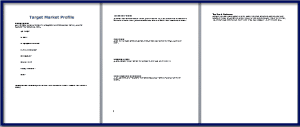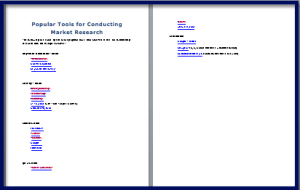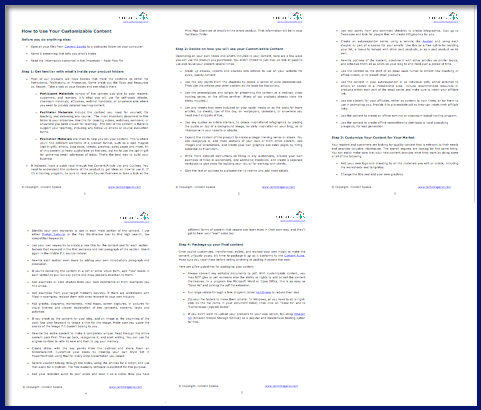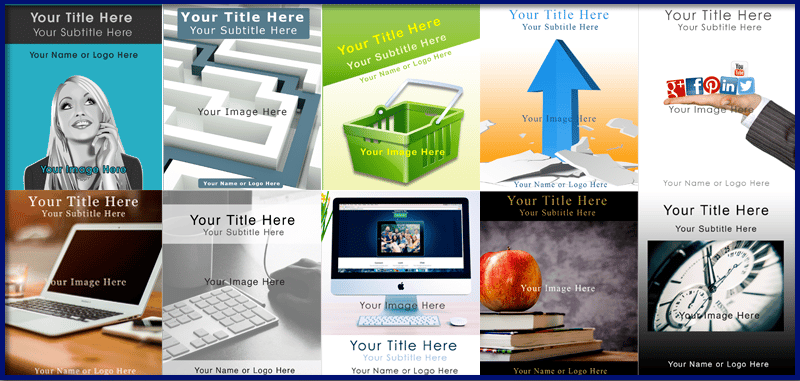 Content of the course is delivered as .txt and .doc.  Worksheets are in .doc format.
[bcbox_usingplr]
Other suggested uses for your Conent:
Use the report as a free giveaway to build your list or build your relationship with your list.
Use as content on your blog for educating your readers.
Use the content as part of an autoresponder series that promotes an ebook or course, either your own or as an affiliate.
Create and sell your own ecourse, using any tools, checklists or worksheets to help readers put what they learn into action.
Use sections of the content for an autoresponder series that pre-sells the entire pack, all combined as a paid ebook or course.
Use the outlines to rewrite the content and distribute on guest blogs and directories to establish yourself as an expert and drive traffic back to your site or to your own or an affiliate offer.
Hold a webinar or teleseminar and use the content as a basis for creating your slides and script. Then follow up with paid coaching sessions that go into more detail about implementing what participants learned.
Add the content to your membership site.
Use the content and tools for yourself to learn more about this topic.
[bcbox_excerpt]
Want to see samples from this course?  Here's an excerpt from one section on "The Essentials of Market Research":
Your Target Market Profile

The goal of market research is to create a profile of an imaginary person who is your perfect customer. The profile has to be as complete as possible. It should include not only demographic and geographic information, but also how they feel about things. This is called psychographic data and it's equally important. Psychographic information includes things like how people in your market see themselves, how they use your products, what they're most afraid of, what they hope for in the future, and so on. Some businesses even give this imaginary person a name, like Fred or Simone.
Please read our Content Rules to see what you CAN and CAN NOT do with your content.