How To Create High-Converting Squeeze Pages is a concise report that introduces the novice online marketer to Email Opt-In Pages. From why you need a squeeze page to the key elements each squeeze page must include, this report will give newbies a fast introduction to one of the most important methods of building an email list. The Workbook included in the package will help people apply the concepts and tips in the report. It's a great takeaway or giveaway all its own too! Also check out our 20 Tools for High-Converting Landing Pages report. It's a great complement to the squeeze pages report! The How To Create High-Converting Squeeze Pages contains the following:
[bcbox_report]
What is a Squeeze Page and Why Do You Need One?  (446 Words)
The Elements of a Great Squeeze Page (1288 Words)
Strategies for Increasing Squeeze Page Conversions (705 Words)
Squeeze Page SEO (803 Words)
Mobile-Ready Squeeze Pages (471 Words)
Create Squeeze Pages with WordPress (303 Words)
Common Squeeze Page Mistakes (465 Words)
[bcbox_tools]
Workbook – 7 different worksheets to help apply the concepts and tips from the report
PowerPoint Presentation: How To Create High-Converting Squeeze Pages – 23 slides
2 Squeeze Page Template Examples – created in PowerPoint
Editable eCover Templates (10 Designs in 2D psd, ready to convert to your own branded eCovers)
Instructions for using your new content
How To Create High-Converting Squeeze Pages
£17.00 Add to cart
  Take a look at everything you'll get in the Squeeze Pages report!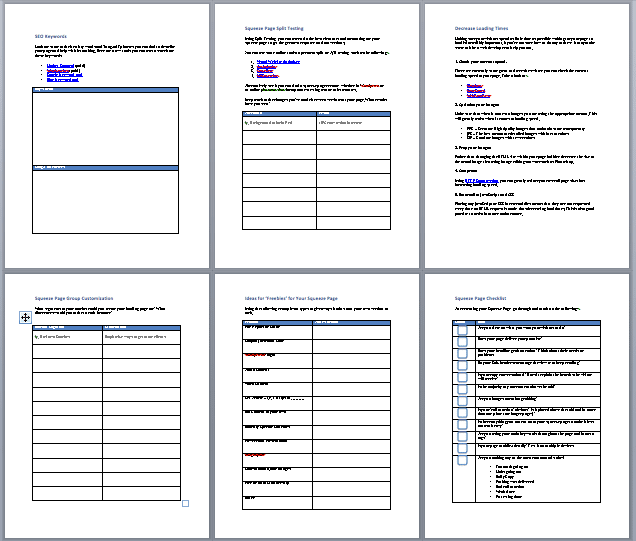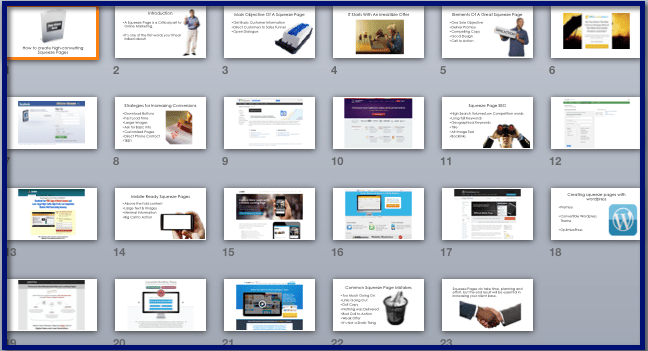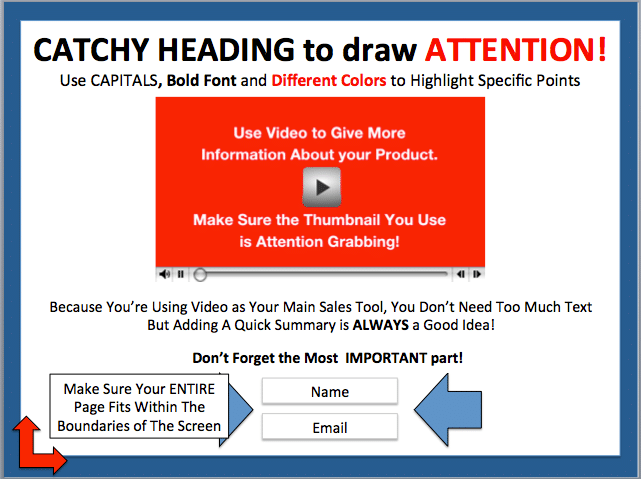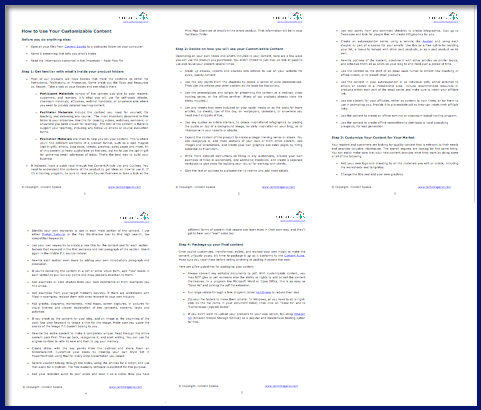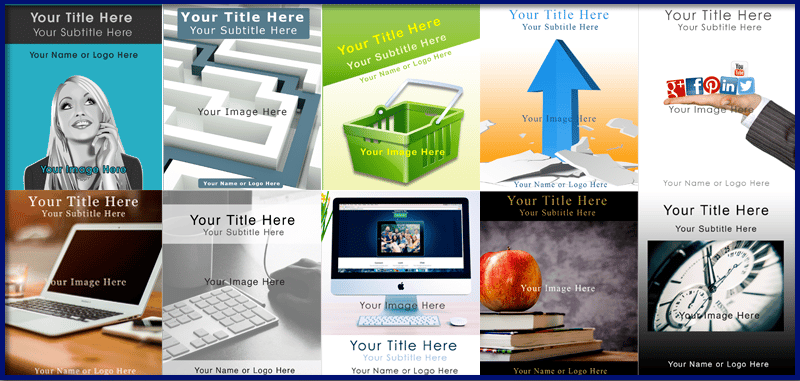 [bcbox_usingplr]
Ideas for Using Your Content:
Add your affiliate links to earn easy affiliate commissions whenever someone purchases a tool from a link in the report.
Use the report to build your list through squeeze page giveaways or as a printed report to hand to offline customers.
Hold a webinar or teleseminar and use the slides and notes as a basis for your presentation. Then follow up with paid services to help people further.
Share the content with your social media groups to build loyalty, or add to other content.
Use as content on your blog for educating your readers.
Use the content as part of an autoresponder series that promotes an ebook or course, either your own or as an affiliate.
Customize and add your own suggested resources to make the report even more comprehensive.
Use sections of the content for an autoresponder series that pre-sells the entire report or a larger course.
Add the content to your membership site to help people learn about this topic.
Combine the content with other content to create a larger course or series of courses.
Use snippets of the content as tweets to fill up your social media schedule or as tips of the day.
Use the content and tools for yourself and your clients or to learn more about this topic.
How To Create High-Converting Squeeze Pages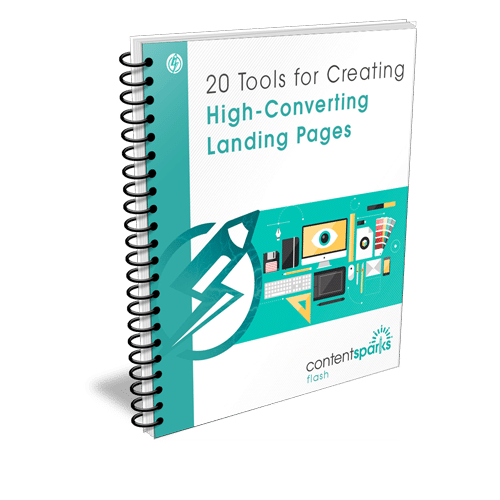 And don't forget to check out our 20 Tools for High-Converting Landing Pages report as an extra resource for your customers.
Please read our Content Rules to see what you CAN and CAN NOT do with your content.