You've heard this before, right?
"There's an app for that"
Well, it's usually true. And for good reason. People are spending more and more time on their smart phones and mobile devices,
….and it's incredible how many things you can do on that little piece of technology!
While everyone knows there are more people with smart phones these days, here are three statistics that you'll find fascinating.
64% of U.S. adults now own a smart phone of some kind, up 82.8% since 2011
57% of smart phone owners use their phone to do online banking
46% of smart phone owners say their device is something that they "couldn't live without"
Here are just a few things you can do on your phone:
Process customer orders
Answer support tickets
Curate content for your blog
Share content to all your social media at once
Hold group video calls with your team
Collect email addresses for your list of leads
….the list goes on
And that doesn't even include paying for your daily coffee fix 🙂
However, your readers and customers might not know just how much their smart phones can improve their productivity – both personally and for business.
That's where our report comes in – Boost Productivity with Your Smart Phone.
You'll be able to customize this report and all the contents however you want – or not at all, if you don't want to.
Then put your name, brand and logo on it and start helping others use their smart phone as their 'smartest' assistant.
Here's an overview of what you'll get in Boost Productivity with Your Smart Phone:
[bcbox_report]
Introduction
How to Use a Smart Phone to Improve Your Productivity
How to Use a Smart Phone to Run Your Business
21 Popular Smart Phone Apps
How to Pick the Best Smart Phone for You
Tips & Best Practices
Conclusion
[bcbox_tools]
Boost Productivity with Your Smart Phone – Report (8024 words, 40 pages)
Workbook (To use alongside the activities outlined in the report. 13 pages)
Graphics (All graphics used in the report – 8 images in .pptx & .png)
The Big List of Apps
Infographic (5 Ways to Use Your Smart Phone for Productivity)
List of Demo Video Resources
Tweets (Tips for sharing on social media)
Editable eCover Templates (10 Designs in 2D psd, ready to convert to your own branded eCovers)
Instructions for using your new content
Boost Productivity with Your Smart Phone
£27.00 Add to cart
Take a peek at what's included in the course: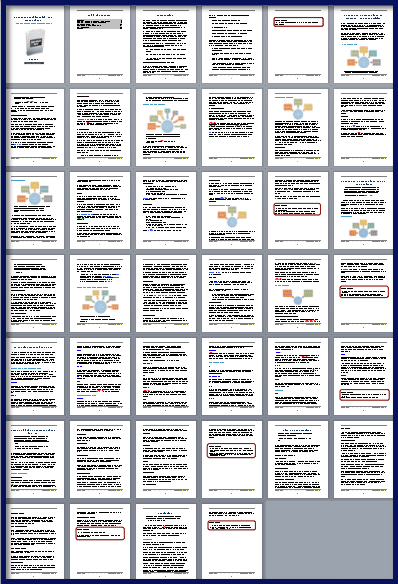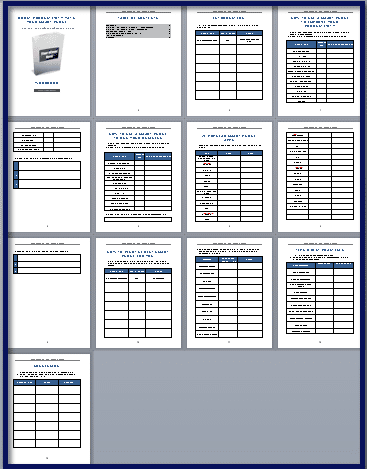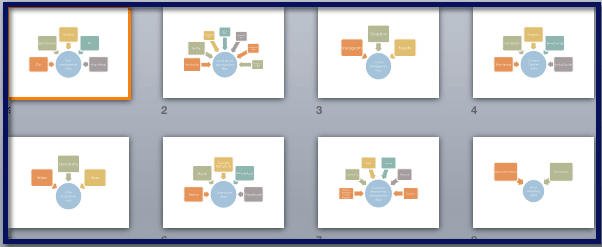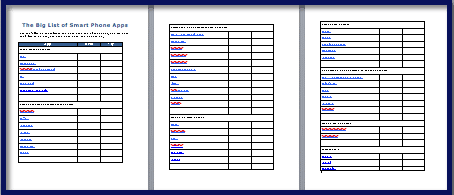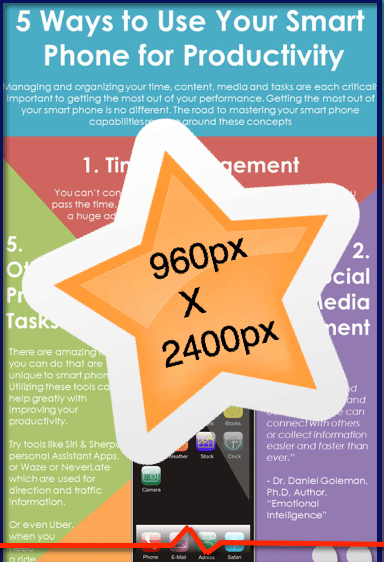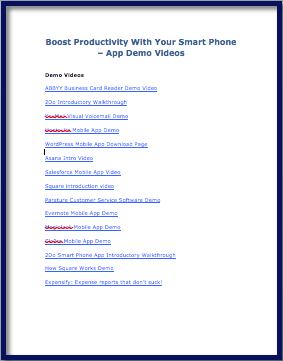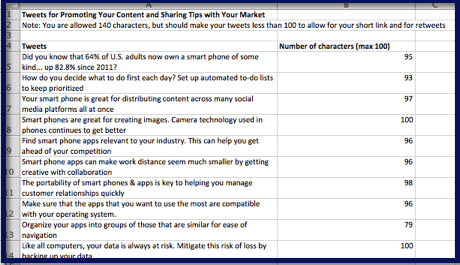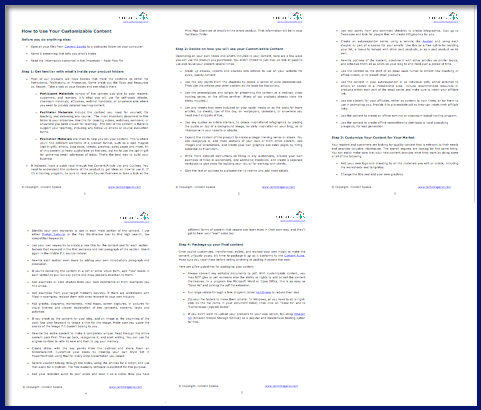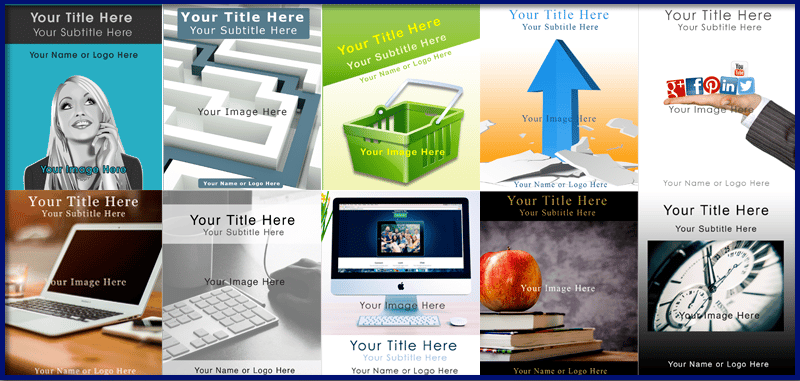 Contents of the course are delivered as .doc and pptx. eCover templates are delivered as .png and .psd
[bcbox_usingplr]
Other suggested uses for your Content:
Use as a free giveaway in exchange for contact details to build your list or build your relationship with your list.
Break up, edit, and use as content on your blog for educating your readers.
Use the content as part of an autoresponder series that promotes an ebook or course, either your own or as an affiliate.
Create and sell your own ecourse, using any tools, checklists or worksheets to help readers put what they learn into action.
Use sections of the content for an autoresponder series that pre-sells the entire report, all combined as a paid ebook or course.
Use key points in the report to create slides and then record those as videos you can use to drive traffic to your site via video sharing sites.
Use the list of apps to create a free giveaway to build your email list. People love lists!
Hold a webinar or teleseminar and use the content as a basis for creating your slides and script. Then follow up with paid coaching or consulting sessions that go into more detail about implementing what participants learned.
Add the content to your paid membership site as an additional resource.
Use any graphics, infographics or tweets to share on social media and either promote the rest of the course (paid or as a lead magnet) or just drive traffic to your site.
Use the content and tools for yourself to learn more about this topic.
[bcbox_excerpt] Want to see samples from this course?  Here's an excerpt from one section on "How to Use a Smart Phone to Improve Your Productivity":
Time Management

"When you waste a moment, you have killed it in a sense, squandering an irreplaceable opportunity. But when you use the moment properly, filling it with purpose and productivity, it lives on forever."

– Rabbi Menachem Schneerson, Author, Teacher, Political Advisor

You can't control how time passes. But, you can control how you pass the time. The processing power of smart phones these days is a huge advantage. They are great tools for organizing your time and organizing your tasks.

Organize your to-do list

The first step to managing your time is to organize it. Eliminate time wasters from your life. Methods that were the best option for managing your time in the past may no longer be the best practices.

For example, how do you currently determine what to do first during the day? You probably know that you can use calendars on your smart phone to keep up with your schedule, but did you know that you can set up automated to-do lists to help keep your work prioritized?

One great app to manage your schedule is 2Do. 2Do can be used as either a simple or comprehensive task manager. You can categorize your tasks by lists, such as personal lists, business lists, and so on. They can even be tagged, grouped together, and prioritized. These tasks can be scheduled to your calendar to keep you ahead of the competition.
Boost Productivity with Your Smart Phone
£27.00 Add to cart
Please read our Content Rules to see what you CAN and CAN NOT do with your content.