Do you know anyone who does Email Marketing? Anyone who communicates with their customers and prospects via email?
Building an email list is one of the most effective ways of using relationship marketing to grow a business….no matter what market you're in, online OR offline.
It's also one of the biggest challenges
But your readers and customers need to build their email lists in as many ways as possible, so they need your help.
Social media is one place where there's a ready audience for all sorts of free offers that people are happy to give up their email address for.
And chances are that your customers and readers don't know how to use social media to its fullest potential.
Now YOU can help them kick into action.
Our complete course on using social media to build your list gives you a full range of content you can use to help your customers get results with social media immediately.
Here's what you'll get in How to Use Social Media to Build Your Email List:
[bcbox_course]
Introduction – Why Use Social Media To Build Your Email List?
Module 1: Identify Your Target Audience And Goals
Module 2: Set Up Your Lead Magnet And Offer Funnel
Module 3: Make It Easy For People To Find Your Offer
Module 4: Methods For Driving Traffic To Your Offer On Social Media
Module 5: Measure Your Results And Refine
Conclusion
[bcbox_participant]
61-page Course Book – self-study content and activity instructions – 9983 words
15-page Course Workbook (worksheets for completing the learning activities)
Infographic
Your Lead Magnet – Creative Ideas for Irresistible Giveaway Content
Course Graphics – Graphic Models of Key Concepts
Course Screenshots – All screenshots included in the Course Book in .png or .jpg format – 34 Images
Slides Handouts
[bcbox_facilitator]
147 Slides – for classroom, webinar or video
Speaker Notes – script and instructions in Notes section of slides
Facilitator Guide – additional instructions plus all slides and notes
Mind Map Overview of Course
Course Evaluation Form
Course Follow-up Emails (5 emails for following up with participants after the course)
Top Ways to Deliver Training Programs
Instructions for Using Your New Content
List of Research Sources
[bcbox_promotion]
How To Use Social Media Contests To Build Your Email List – Opt-in report
Opt-in report cheat sheet
Opt-In Infographic
The Elements of a Persuasive Sign Up Page
Opt-In Slide Show (follows steps in opt-in gift)
Follow-up Emails (5 emails for following up after the short report)
Blog Posts (5)
30 Tweets to use for promotion
Sales and Opt-In pages (html page plus separate doc with sales copy)
Editable eCover Templates (10 Designs in 2D psd, ready to convert to your own branded eCovers)
How to Use Social Media to Build Your Email List : 
Only $147
£147.00Add to cart
Screenshot previews of all your course components:
Participant Materials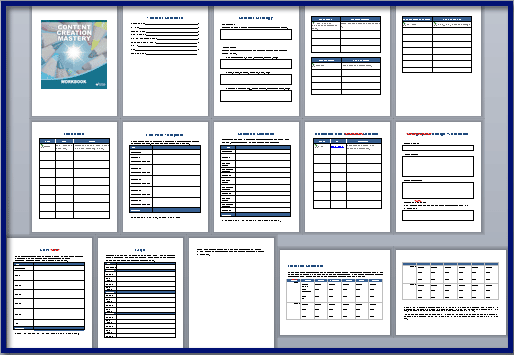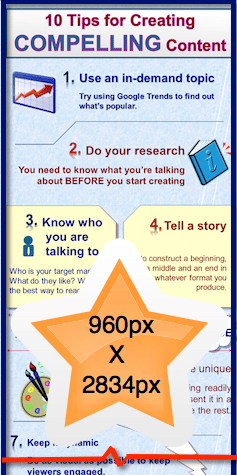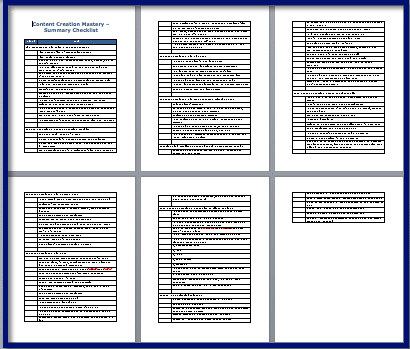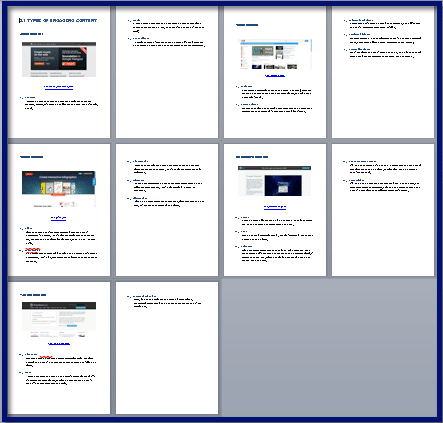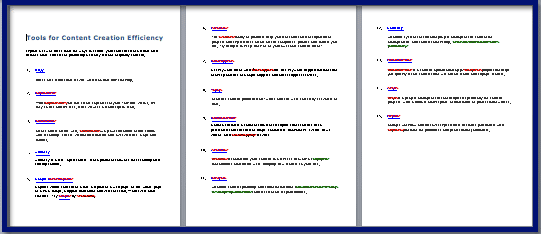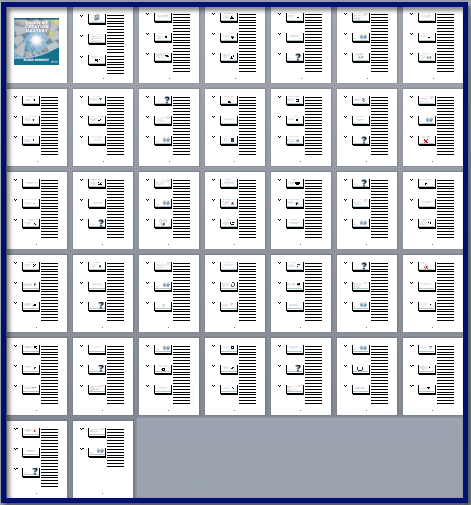 Facilitator Materials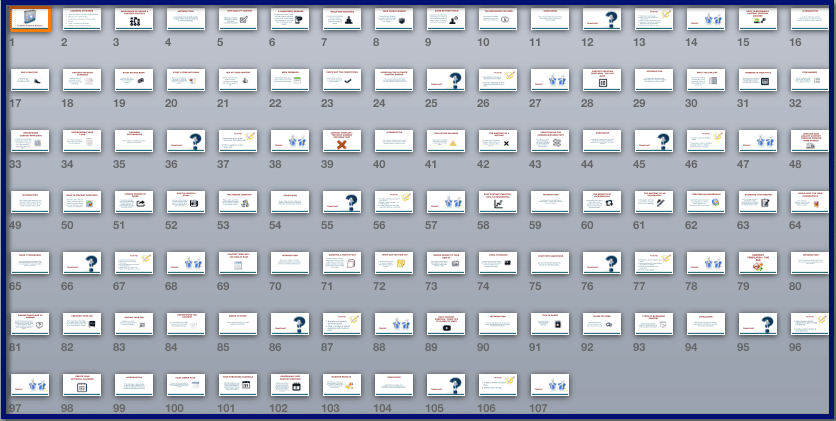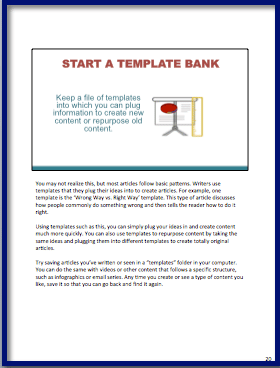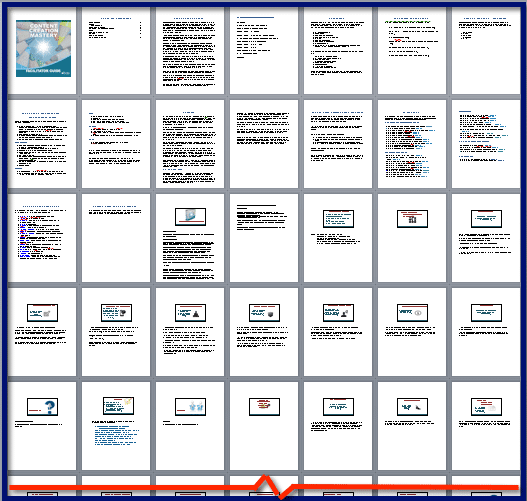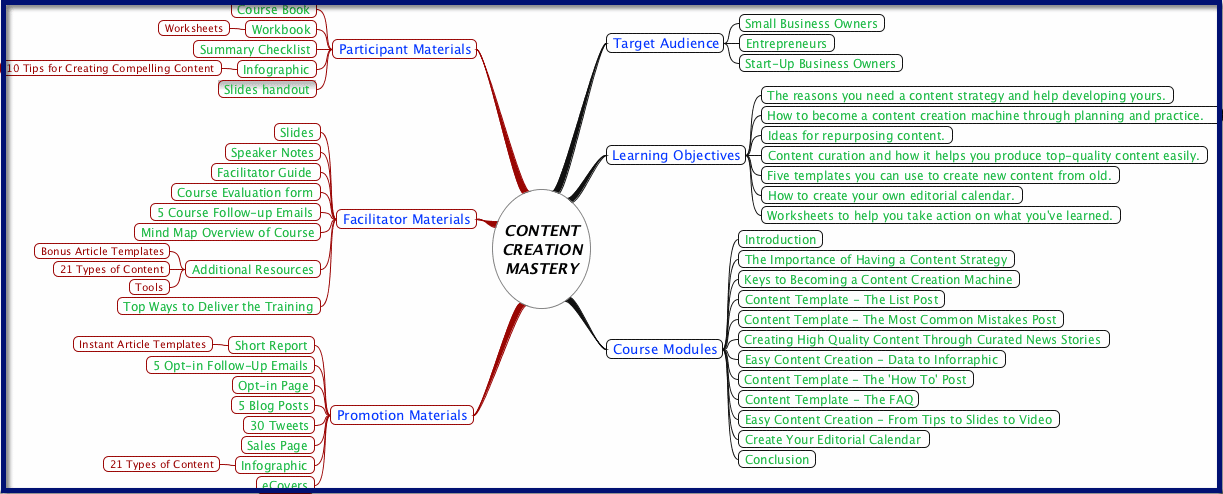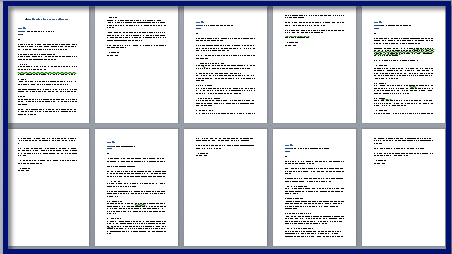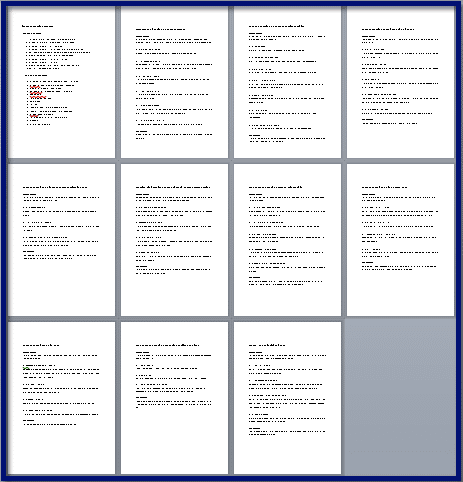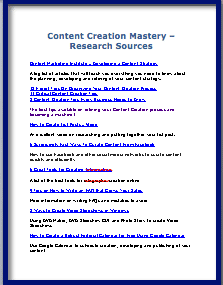 Promotional Material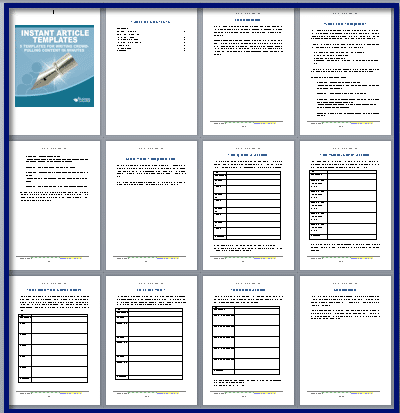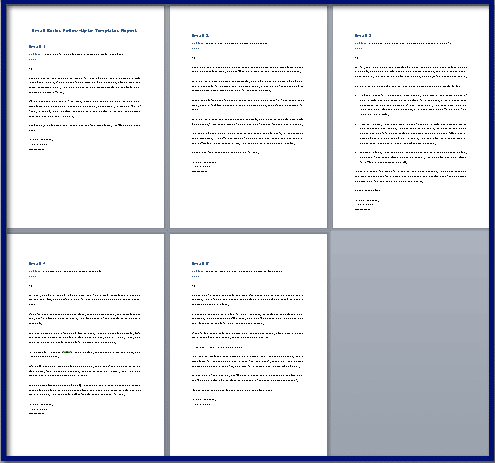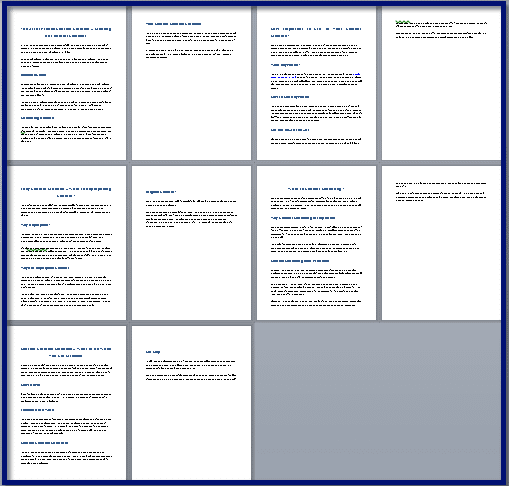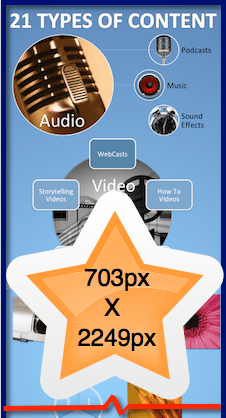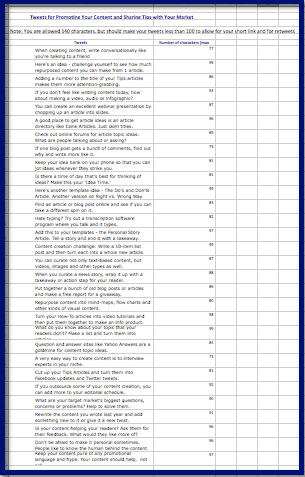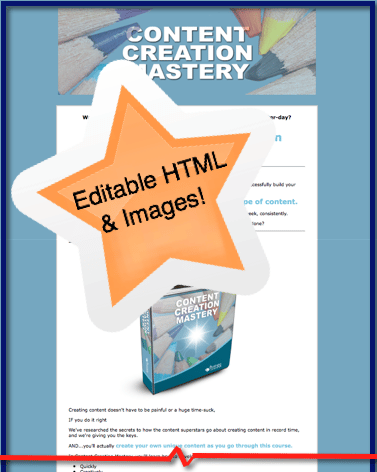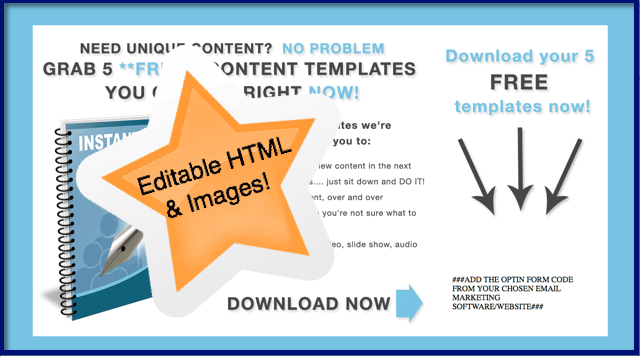 [bcbox_usingplr]
Some ideas for using and repurposing your content
Use the short report or sections of the content to build your list through squeeze page giveaways or as a printed handouts to give to offline leads and customers.
Share the visuals on social media or add to other content.
Use the blog posts and infographic content on your blog for educating your readers.
Use the content as part of an autoresponder series that promotes an ebook or course, either your own or as an affiliate.
Customize and sell your own ecourse and follow it up with additional coaching or more in-depth training on each topic
Use sections of the content for an autoresponder series that pre-sells the entire pack, all combined as a paid ebook or course.
Use some of the slides for slideshare sites and then record those as videos to add to the content, or to drive traffic to your paid course via video sharing sites.
Use the outlines to rewrite the content and distribute on guest blogs and directories to establish yourself as an expert and drive traffic back to your site or to your own or an affiliate offer.
Hold a webinar, Hangout, or teleseminar and use the speaker notes in the slides as the basis for your script. Then follow up with paid coaching sessions that go into more detail about implementing what participants learned.
Add the content to your paid membership site to help people learn about this topic.
Combine the content with other customizable content to create an even larger course or series of courses.
Use the tweets or snippets of the content as social media updates to fill up your social media schedule or as tips of the day.
Use the content and tools for yourself and your clients or to learn more about this topic.
[bcbox_excerpt]
Want to see an article sample?  Here's a short excerpt from "Introduction – Why Use Social Media to Build Your Email List?":
Why Social Media Is Great for Building Your List

Here are some figures that show you the promise of social media for driving sign-ups.

Facebook says that 728 million of its nearly 1 billion users log on to Facebook daily and many of them do so on their mobile devices. Facebook users generate 4.5 billion "likes" per day.

Data from Digital Insights shows that Facebook is far from the only game in town. Twitter has 255 million active users who collectively blast out over 500 million tweets per day.

There are around a billion YouTube users who altogether watch 6 billion hours of YouTube videos per month. The data estimates that 77% of internet users read blogs.

Clearly, social media is extremely popular and only gaining even more popularity. And if you're wondering whether your age group uses social media, don't think twice. Even people 65 and over are on social media. This isn't a kid's game any longer, and it hasn't been for a while.
How to Use Social Media to Build Your Email List : 
Only $147
£147.00Add to cart
Please read our Content Rules to see what you CAN and CAN NOT do with your private label rights content.