Our Customer Service course teaches people the essential components of customer service excellence. By the end of this 10-part, ready-to-go training program, your readers will have completed their own Customer Service Manifesto outlining the guidelines and principles for serving their own customers.
Providing the best service to customers is one of the easiest ways to stand head and shoulders above your competition. Help your readers and customers achieve this goal by providing them with the training, tools, and guidance they need.
The Customer Service Excellence training program contains the following:
[bcbox_course]
Why Customer Service Can Make or Break Your Business
What Does Good Customer Service Really Mean?
The 5 Components of Stellar Customer Service
How to Handle Customer Service Challenges
Creating Your Own Customer Service Manifesto
The Mindset of a Customer Service Rock Star
The Biggest Customer Service Blunders and How to Avoid Them
Streamline Your Customer Service with an FAQ
Is the Customer Really Always Right?
7 Tips for Delivering World-Class Customer Service
[bcbox_participant]
Course Book 

(38-page, 6,297 word course guide, with everything participants need to know)

Course Work Book (9 worksheets that people complete as part of the course's learning activities)
Customer Service Manifesto (4-page template for completing their customer service guidelines)
Examples of Company Core Values
Infographic (The 5 Components of Stellar Customer Service, in .jpg and .ppt)
Graphics (11 graphics to use alongside the course, in both .jpg and .ppt)
[bcbox_facilitator]
SlideShow (105 s

lides ready to teach, present, or record)

Speaker Notes 

(Use the text provided in the Notes section of the slides to guide your webinars, videos and presentations)

Course Overview (An outline of the course's learning objectives and activities)
Mind Map (A Birds-Eye view of the entire course, in .mm and .jpg)
Instructions For Using Your New Content
Top Ways to Deliver Your Training
[bcbox_promotion]
Infographic (Tips for Giving World Class Customer Service, in jpg and .ppt)
Promotional SlideShow (The Ins and Outs of Customer Service – 13 slides

)

Quote Images (6 Inspirational quote images in .png and .psd)
Editable eCover Templates (10 Designs in 2D psd, ready to convert to your own branded eCovers)
BONUS: 25 Tips, Tweets and Stats (in report and spreadsheet format)
Screenshot previews of all your course components:
Participant Materials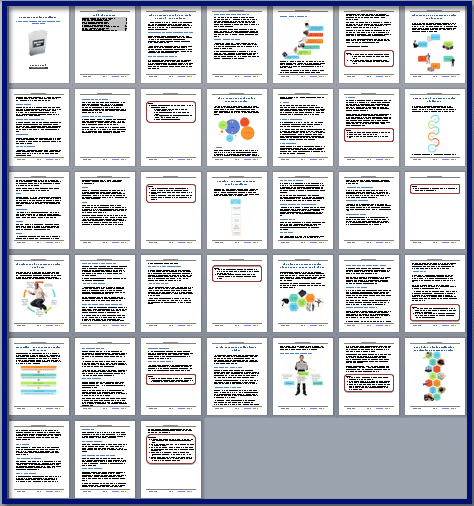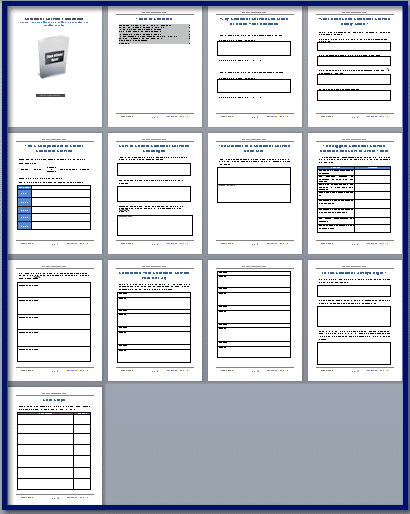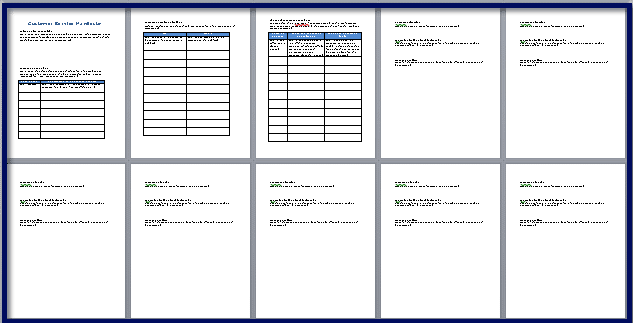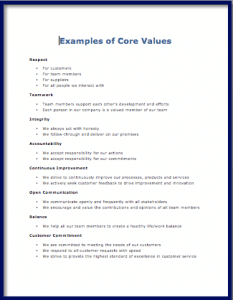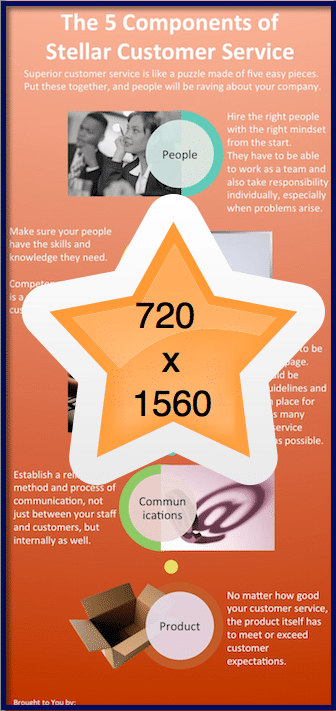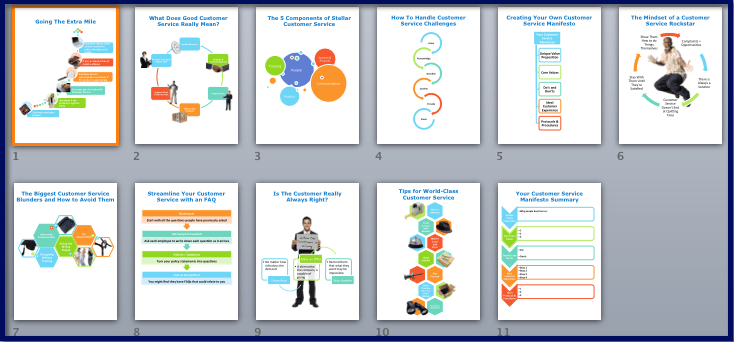 Facilitator Materials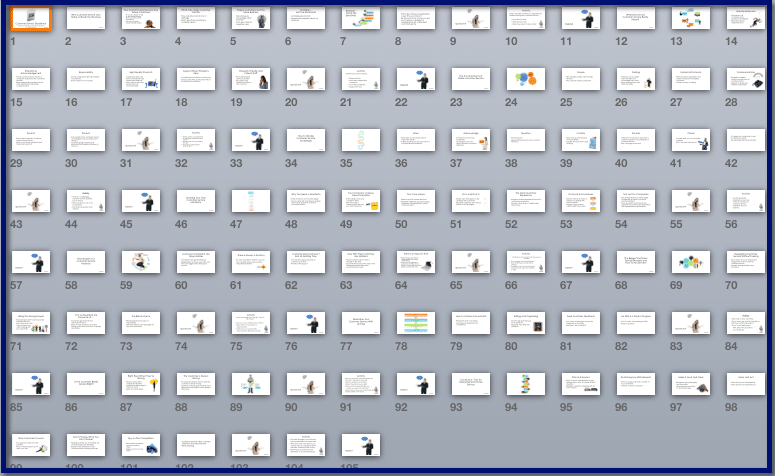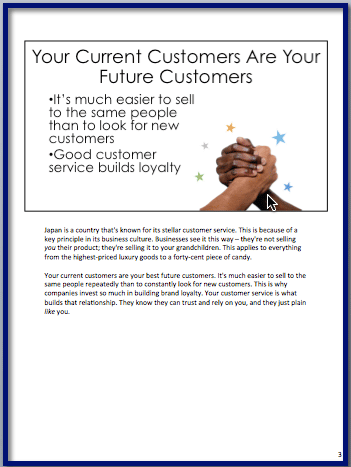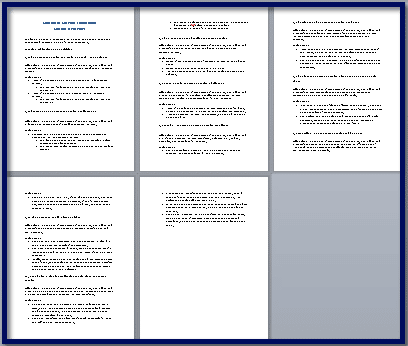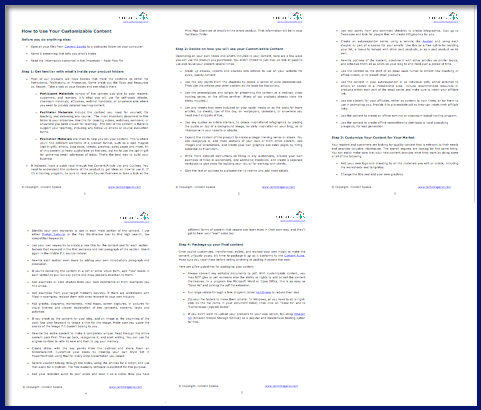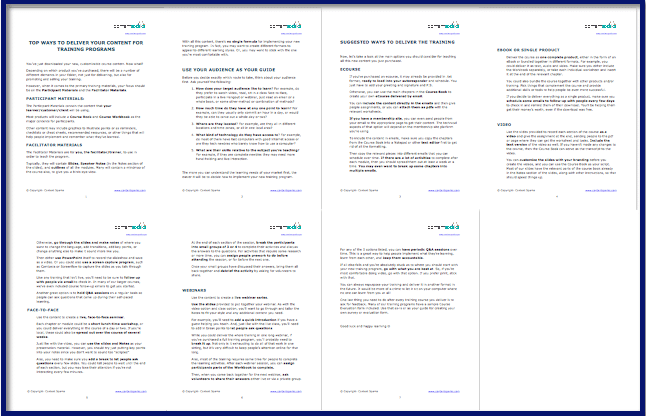 Promotional Material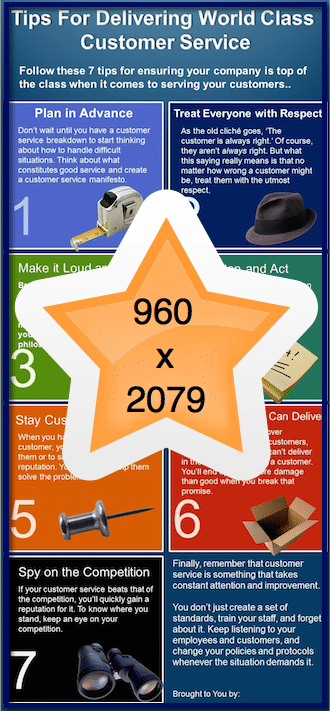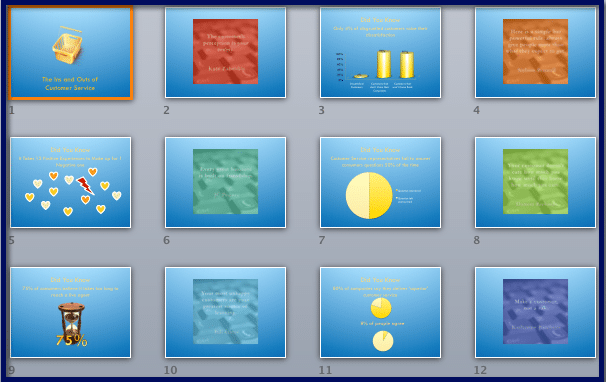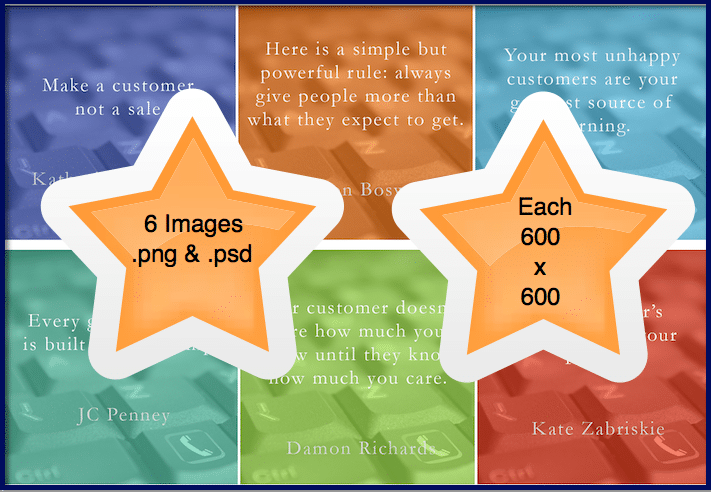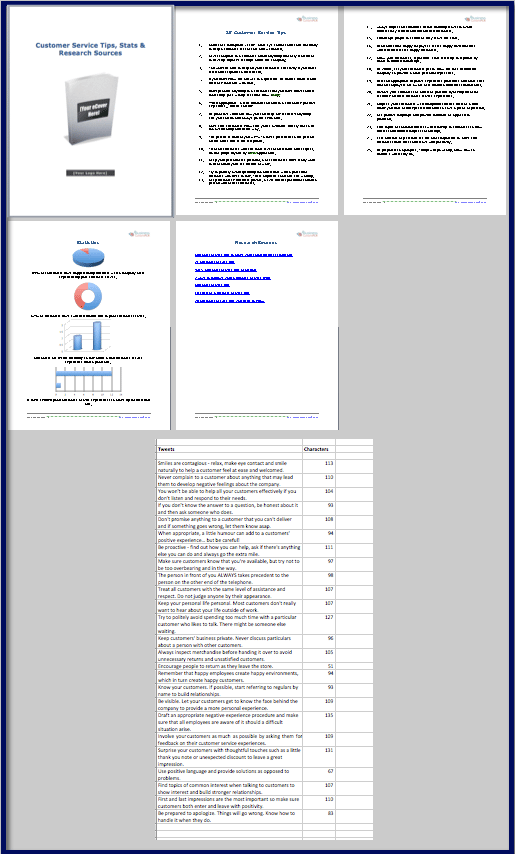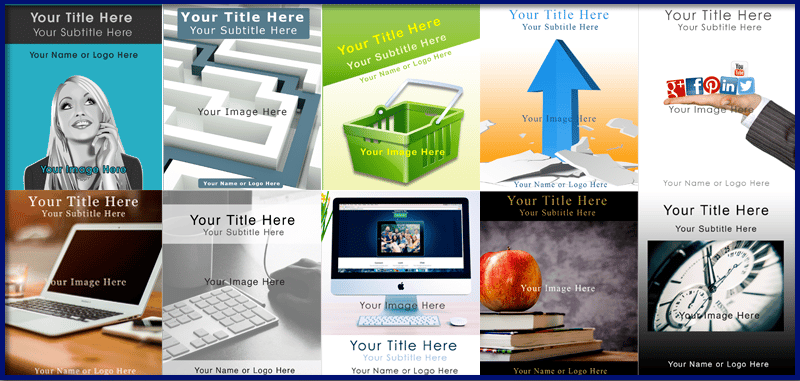 Content of the course is delivered in .doc, .docx, .ppt, .pptx, .jpg, .png, .psd, and .mm
[bcbox_usingplr]
Other suggested uses for your Ready-to-Go course:
Load the chapters from the Course Book into your autoresponder as a paid ecourse or as an opt-in course series for building your list.
Use as content on your private membership for educating your readers and positioning yourself as an expert. Drip feed the content over time.
Use the course to promote another paid ebook or longer course, either your own or as an affiliate.
Use the course components to create a video tutorial series. Add screenshots to illustrate each part.
Use one portion of the course to promote the entire course as a membership series.
Use the outlines to rewrite and reorganize the course and make it even more unique, with your own examples and voice.
Hold a webinar or teleseminar and use the the slides and speaker notes for your script.
Add the course to your membership site in pdf or workbook form.
Use the sample core values and the worksheet to work one-on-one with clients to develop their own.
Use the promotion materials to let people know about your course in your social media and beyond.
Use the promotional slide show to promote your course on SlideShare and other sites.
Use the promotional slide show to create a video for YouTube and other video sites.
Rebrand the infographics with your own logo and use it either as a supplement to the course or as promotional, opt-in content.
Use the course for yourself to learn more about this topic.
[bcbox_excerpt]
Want to see samples from this course?  Here's an excerpt from one section on "The Mindset of a Customer Service Rock Star":
Customer service is more than just a procedure or a philosophy to follow. A true customer service rock star is excellent at what they do because they have a certain mindset in dealing with customers. If you want your company to offer service that wows your customers and makes them sing your praises, your staff need to have this mindset from the minute they're hired.

Customer Complaints Are Opportunities

Most employees see customer complaints as threats to their company, their competence, their position or their reputation. But the right mindset sees complaints as the greatest feedback you could hope for. They expose the weaknesses in your business that you wouldn't have otherwise seen. You can learn which areas need improvement and you learn it from your customers' point of view.

Keep in mind also that disgruntled customers who get excellent service from you often turn into your biggest fans.
Please read our Content Rules to see what you CAN and CAN NOT do with your content.