Blogging may need to come from the heart, but most people want to earn something from the time they put in also. Our "Boost Your Blog Income" report gives 10 different ideas to help your readers and customers earn more from their blogs, along with tweets to keep their social networks topped up with blogging tips.
In addition, we now have a couple high quality infographics that are perfect for sharing and promoting your blogging expertise.
Boost Your Blog Income contains the following:
[bcbox_report]
Blogging for Your Target Market
Create a Smarter Blog Design
Active vs. Passive Selling on Your Blog
Beyond Google AdSense – Alternative Ways to Earn Ad Income
Get Paid Blogging for Brands
Get More Mileage out of Your Blog Content by Repackaging it
Creative Product Reviews – Taking Your Product Reviews to the Next Level
Selling Physical Products through Your Blog
Selling Your Expert Services with Your Blog
Tips on Selling Your Blog
[bcbox_tools]
Boost Your Blog Income Report (24 page, 5555 Words)
50 Blogging Tips as Tweets (Tweet-friendly tips, 140 characters or less – 2 pages)
Infographics (in both .png and .psd format)
The 4 E's of a Customer-Friendly Blog Design
10 Ideas to Boost Your Blogging Income
Chapter Outlines
eCover templates (Variety of designs in editable 2D psd, ready to brand for yourself)
Instructions for Using Your New Content
You Have 2 Options
Boost Your Blog Income
£24.00 Add to cart
OR
Save BIG with the Blogging Report Bundle
(Contains BOTH Business Blogging and Boost Your Blog Income)
£43.00 Add to cart
Take a look at some screenshots of what you'll get: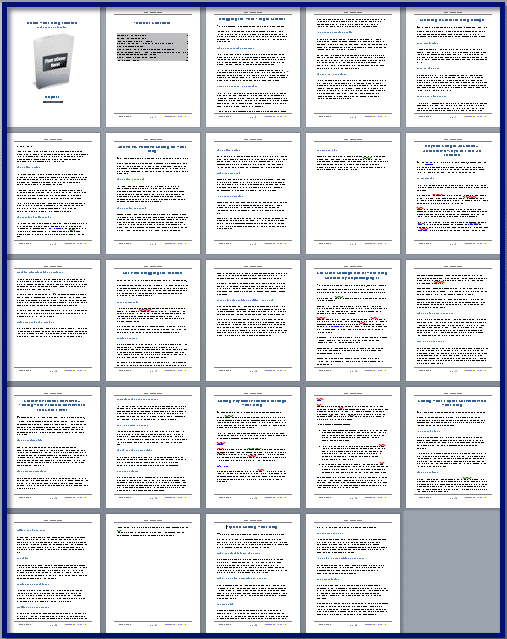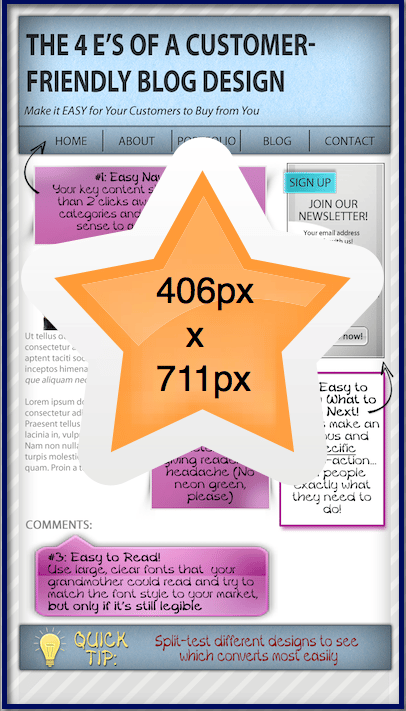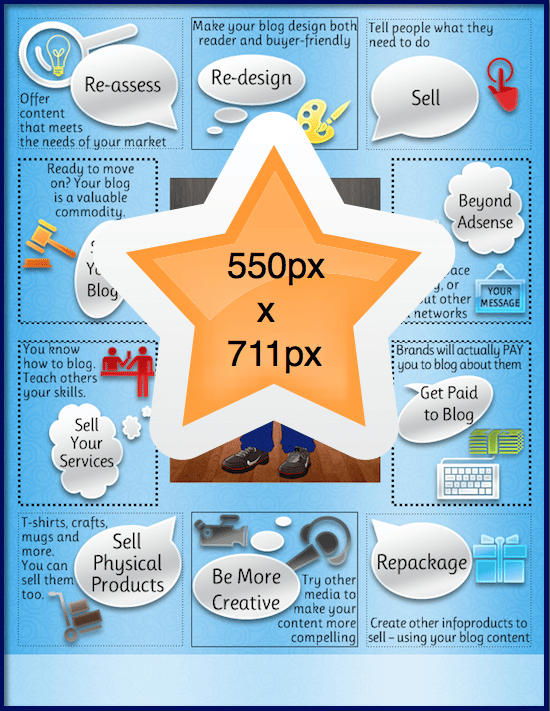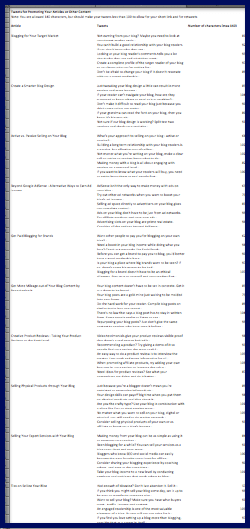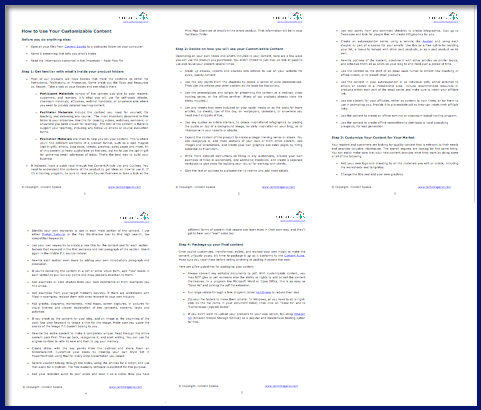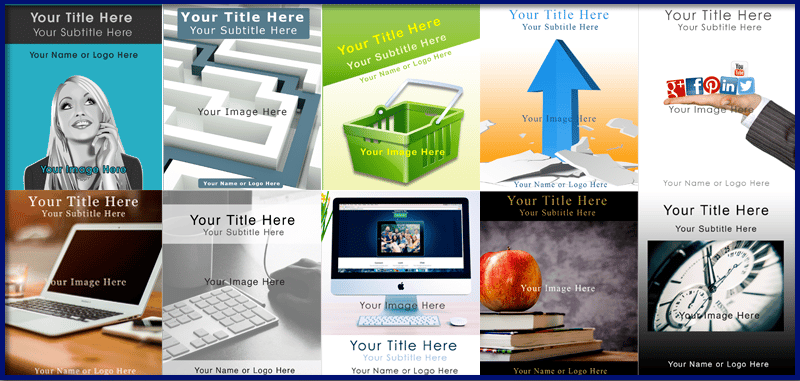 Content and tools are delivered as .doc and .xls. Images are .png and .psd, eCovers are .png & .psd
[bcbox_usingplr]
Ideas for Using Your Content:
Use the report to build your list through squeeze page giveaways or as a printed report to hand to offline customers.
Use the content as part of an autoresponder series that promotes an ebook or course, either your own or as an affiliate.
Customize and sell your own ecourse and follow it up with additional coaching or more in-depth training on each topic
Use sections of the content for an autoresponder series that pre-sells the entire report, all combined as a paid ebook or course.
Hold a webinar or teleseminar and use the content as a basis for creating your slides and script. Then follow up with paid coaching sessions that go into more detail about implementing what participants learned.
Add the content to your membership site.
Combine the content with other content to create an even larger course or series of courses.
Use snippets of the content as tweets to fill up your social media schedule or as tips of the day.
Use the content and tools for yourself and your clients or to learn more about this topic.
[bcbox_excerpt]
Want to see samples? Here's a section from "Blogging For Your Target Market":
Why Target Market Matters

There are two important reasons that you need to thoroughly understand your market. One is that a good blog builds relationships. Blogs are a form of social media and you want your readers to feel connected to you. If you look at any blog with comments, shares, and other signs of engagement, you'll see that the author has a strong bond with their audience.

The other reason is that when you start monetizing your blog, this deep connection will help you select relevant offers. You need to understand at a instinctive level what your readers want before you can offer the products or services they're craving. Furthermore, when you have a strong connection to your readers, your recommendations to them won't look like selling.
You Have 2 Options
Boost Your Blog Income
£24.00 Add to cart
OR
Save BIG with the Blogging PLR Report Bundle
(Contains BOTH Business Blogging and Boost Your Blog Income)
£43.00 Add to cart
Please read our Content Rules to see what you CAN and CAN NOT do with your content.