Blog Traffic Acceleration:
How to Drive a Steady Stream of Eager Readers to Your Blog.

Rebrand this fully customizable course with your own name and logo.
Then use it to create your own valuable
Webinars
Workshops
Videos
Seminars
Presentations
eBooks
Email courses
…and more.
You'll save days of time and thousands of dollars when you don't have to create your content from scratch or outsource it.
Our expert researchers, instructional designers, and writers have done the hard part for you.
Why teach about attracting blog traffic?
A blog can only be successful if attracts visitors who want to read what you're offering. Otherwise, it's just a whole load of content sitting out there in the blogosphere.
That's what 'traffic' is all about.
"Making money from blogging requires you to do only two things: drive a lot of traffic, and then maximize the income from that traffic." ~ John Chow JohnChow.com
If you can help your prospects and clients attract the right type of visitors to their blog….
…you'll be helping them build a successful marketing machine for their business.
For most bloggers, it's not actually the creation of content that's the biggest challenge.
The most difficult obstacle to blog success is getting that content in front of enough eyes – the eyes of their target market.
Use our customizable course to help people tap into a range of traffic sources and conquer that roadblock to their success.
What's this course all about?
Blog Traffic Acceleration is a beginner to intermediate course that covers the basics of driving traffic to your blog.
The course focuses on teaching the most effective, proven methods and channels for attracting readers, as well as some more creative methods.
In addition, you'll teach people how to analyze their traffic so they know where to focus their efforts.
While this is a 'Flash' level course, the report itself is jam-packed with ideas and activities. So it can easily be expanded into a longer, more extensive program.
Here's an overview of what you'll get in Blog Traffic Acceleration:
[bcbox_report]
There are 10 modules in the course, including a conclusion in which your participants do some action planning. Here are the topics you'll cover:
Introduction: Why You Need to Drive Steady Traffic to Your Blog
The Most Effective Methods to Drive the Right Traffic to Your Blog
Maximize Your Blogging Efforts through Social Media
Guest Blogging, Forums, and Comments
Setting up Systems for Email Updates
Basic SEO for Your Blog
More Creative Ways to Drive Traffic to Your Blog
Analyzing Your Blog's Performance
Common Mistakes to Avoid with Your Blog
Conclusion – Create Your Action Plan
[bcbox_tools]
You'll receive a range of content that you can use to create a self-study course, handouts, learning resources, promotional content, lead magnets/opt-in gifts, and more. Also, be sure to repurpose the content to create webinars, video, emails, and any other content you need:
Blog Traffic Acceleration Course Book (8294 words, 39 pages)
Workbook (To use alongside the activities outlined in the report. 17 pages)
Graphics (All 5 graphics used in the report – .png & .ppt)
Summary Checklist (A summary of all the key points covered in the course)
Infographics (Top 10 Best Practices and Top 10 Mistakes to Avoid)
List of Tools & Resources (A list of some of the most popular tools for blogging, SEO, and analytics)
Tweets (Tips about blog traffic for sharing on social media)
Editable eCover Templates (10 Designs in 2D psd, ready to convert to your own branded eCovers)
Instructions for using your new content
BONUS ARTICLE – The Costs of Getting Started Blogging
Take a peek at what's included in the course: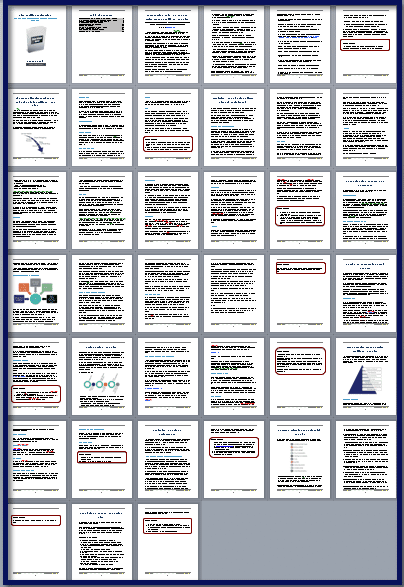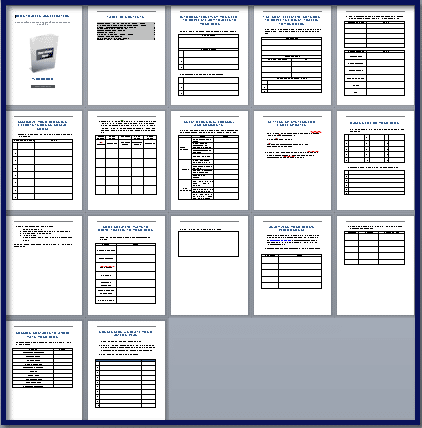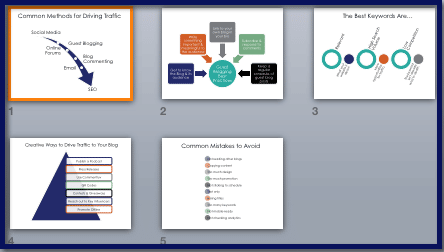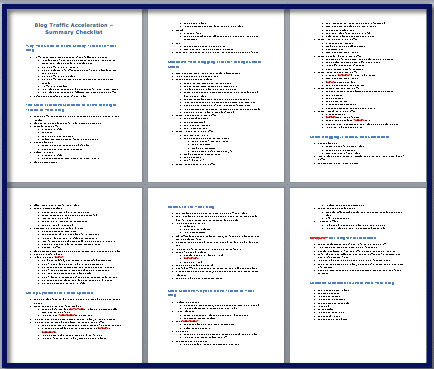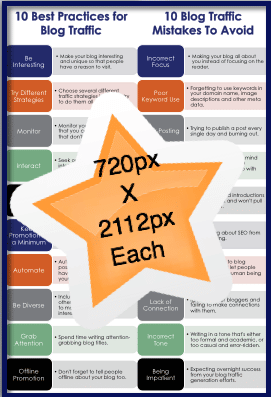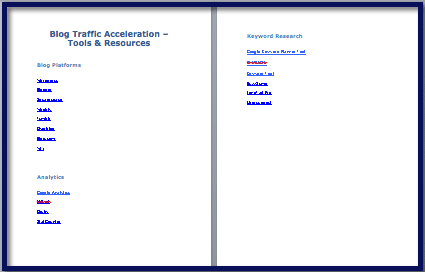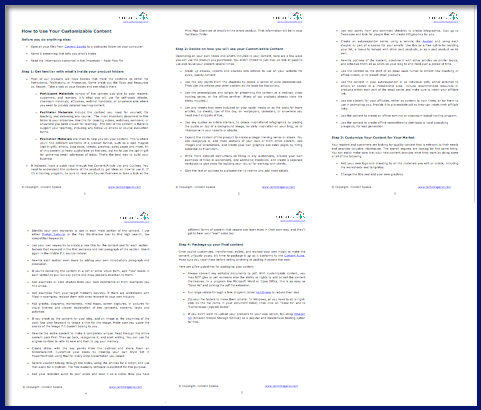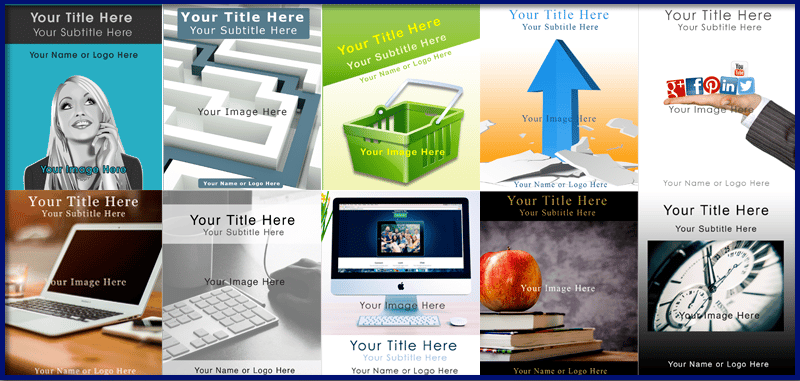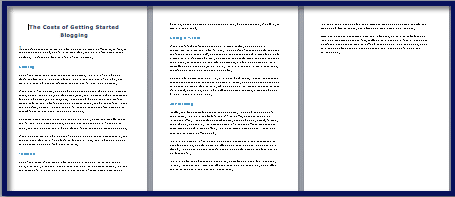 Contents of the course are delivered as .doc, pptx, and xls. eCover templates are delivered as .png and .psd
[bcbox_usingplr]
Other suggested uses for your Content:
Use as a free giveaway in exchange for contact details to build your list or build your relationship with your list.
Break up, edit, and use as content on your blog for educating your readers.
Use the content as part of an autoresponder series that promotes an ebook or course, either your own or as an affiliate.
Create and sell your own ecourse, using any tools, checklists or worksheets to help readers put what they learn into action.
Use sections of the content for an autoresponder series that pre-sells the entire report, all combined as a paid ebook or course.
Use key points in the report to create slides and then record those as videos you can use to drive traffic to your site via video sharing sites.
Use the list of tools to create a free giveaway to build your email list. People love lists!
Hold a webinar or teleseminar and use the content as a basis for creating your slides and script. Then follow up with paid coaching or consulting sessions that go into more detail about implementing what participants learned.
Add the content to your paid membership site as an additional resource.
Use any graphics, infographics or tweets to share on social media and either promote the rest of the course (paid or as a lead magnet) or just drive traffic to your site.
Use the content and tools for yourself to learn more about this topic.
[bcbox_excerpt] Want to see samples from this course?  Here's an excerpt from one section on "Maximize Your Blogging Efforts Through Social Media":
Social media is great for blog traffic. Practically everyone uses social media and follows the brands, thought leaders, celebrities and news sources they love. It's the perfect place to tell people about your blog.

Plus, with social media you have a built-in community already. Through social media you can interact with other users directly and build relationships, which makes people more likely to check out your blog. You can also learn about your readers by following them, reading their posts, and checking out their profiles.

Social Media Best Practices

Start by researching which social media sites your target blog readers already use. If you don't have this data or can't obtain it, start by checking out the social media sites covered in this chapter. Sign up, create a profile and spend some time lurking and seeing how each site you're going to use works. It's important to get a feel for it before you start posting.

Put links to your blog in your profile anywhere you can. Most social media sites (like Facebook) have a place to put the URL of your website. If the site allows you to, write a short description of your blog, emphasizing the reasons that people should check it out. Add it to your description and anywhere else you can, such as in a 'sticky' post that stays at the top of your own newsfeed.
Please read our Content Rules to see what you CAN and CAN NOT do with your content.