WordPress: The Basics is a short "kickstart" guide geared towards the beginner WordPress user. It gives step-by-step instructions on not only how to create and publish a basic post, but also customize it and use WordPress' WYSIWYG editor and media options to make it visually attractive and engaging.
There are also Quick Tips you can share to help people employ some WordPress best practices.
The WordPress: The Basics contains the following:
[bcbox_report]
How to Create a Post
How to Personalize Your Post
How to View a Preview of Your Post
How to Categorize and Tag Your Post
How to Add Media to Your Post
How to Install a WordPress Plugin
[bcbox_tools]
WordPress – The Basics – 30 Page How-To Guide
65 Screenshots (all the screenshots from the report and slides)
Starter Checklist – As a handy reminder of the how-to's
10 Quick Tips for Beginners – Some best practices for WordPress
10 Quick Tips Slideshow – The Quick Tips on slides, with notes and screenshots (ready to use for a webinar or video)
Instructions for using your new content
Editable eCover Templates (10 Designs in 2D psd, ready to convert to your own branded eCovers)
Take a look at the report, slides, and screenshots included with your Content!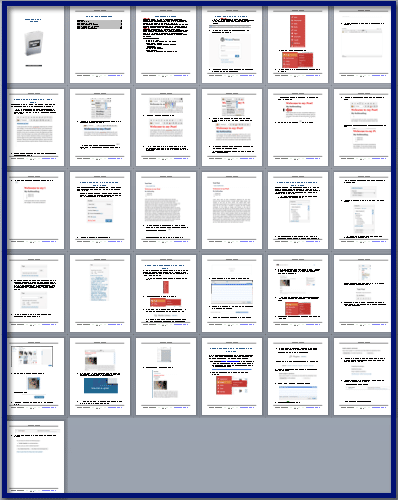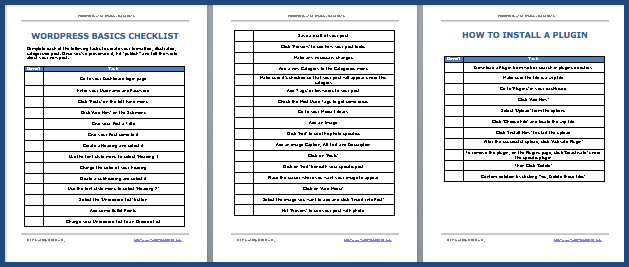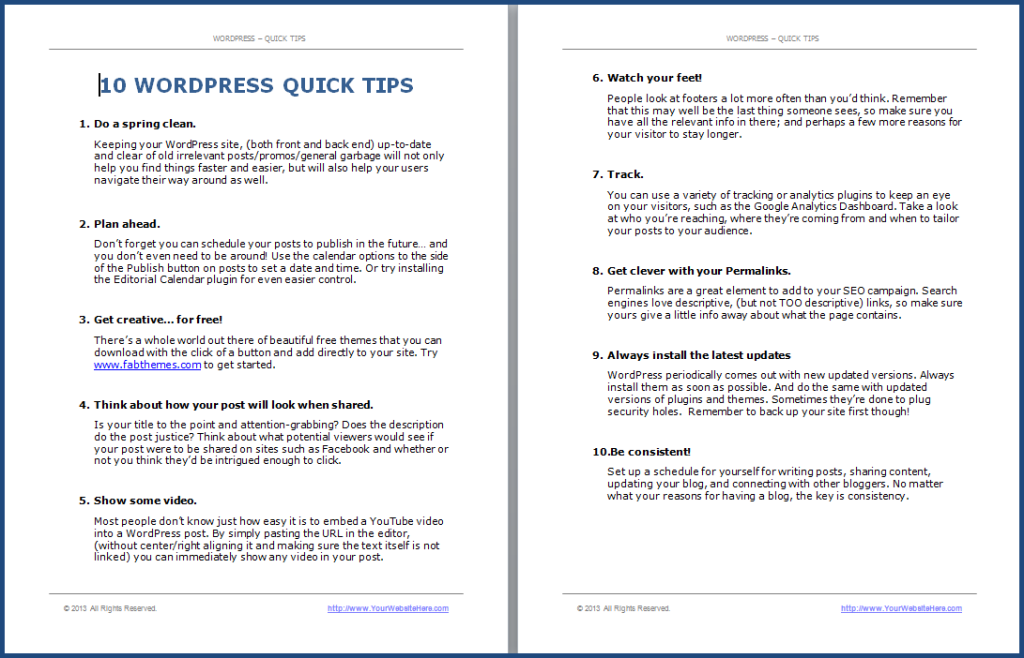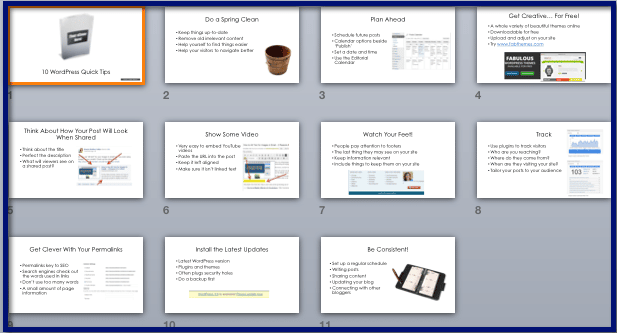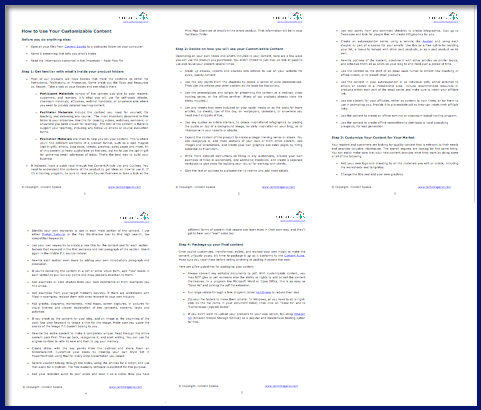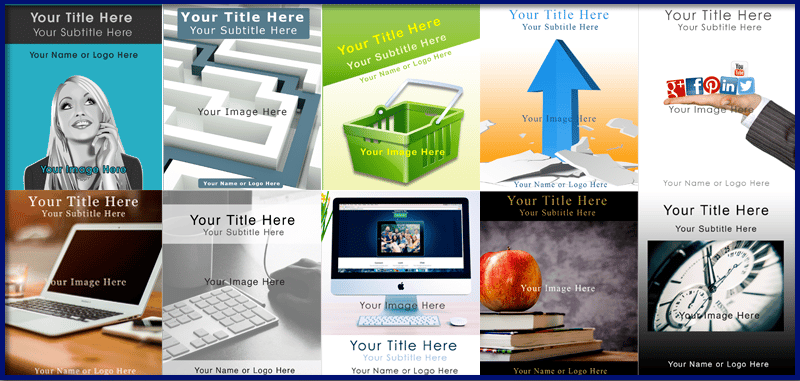 [bcbox_usingplr]
Ideas for Using Your Content:
Use the report to build your list through squeeze page giveaways or as a printed report to hand to offline customers.
Use any included slides to create videos for training, membership sites, lead generation, driving traffic, etc.
Share the checklists with your social media groups to build loyalty, or add to other content.
Use as content on your blog for educating your readers.
Use the content as part of an autoresponder series that promotes an ebook or course, either your own or as an affiliate.
Customize and sell your own ecourse and follow it up with additional coaching or more in-depth training on each topic
Use sections of the content for an autoresponder series that pre-sells the entire report, all combined as a paid report or course.
Hold a webinar or teleseminar and use the content as a basis for creating your slides and script. Then follow up with paid coaching sessions that go into more detail about implementing what participants learned.
Add the content to your paid membership site to help people learn about this topic.
Combine the content with other content to create an even larger course or series of courses.
Use snippets of the content as tweets to fill up your social media schedule or as tips of the day.
Use the content and tools for yourself and your clients or to learn more about this topic.
Please read our Content Rules to see what you CAN and CAN NOT do with your content.