Our Visual Content Marketing Report is a guide to creating visuals that will engage your readers and customers, growing your business to new heights. It includes an action plan, a beautiful infographic, as well as a list of 55 different visual content creation tools.
Visual content is the hottest and most powerful tool in a content marketers arsenal, and knowing how to use it effectively and create visuals quickly is no longer an option – it's a requirement.
NOTE: Be sure to check out our Big List of Visual Content Creation Tools & Tips too. It contains a list of 101 visual content creation tools, 19 sources for free content, and 48 tips on visual content creation.
The Visual Content Marketing Report contains the following:
[bcbox_report]
Visual Content – Why Your Marketing Needs Visuals
The Psychology of Colors 
Building a Brand Atmosphere – How to Create a Visual Scheme for your Brand
Creating Visual Content that Engages Your Audience
Tools for Creating and Editing Visual Content
9 Tools for Making Infographics
Sharing Visual Content on Social Media
How to Use Visuals to Enhance Your Sales Page
Using Visual Content on Your Blog
Email Marketing with Visual Content
[bcbox_tools]
Visual Content Marketing – Report (The above articles combined into a report format, with images, introduction, conclusion and table of contents.) – 40 pages
Infographic – Visual Content is King
Images from the Guide – 14 images (Included in the report AND as separate images)
Visual Content Marketing Action Plan (Action planning worksheet that accompanies the report)
Visual Content Creation Tools (Report with overview of 55 visual content creation tools with their features and pricing)
Article/Chapter Outlines
Instructions for Using Your New Content
Editable eCover Templates (10 Designs in 2D psd, ready to convert to your own branded eCovers)
Visual Content Marketing – Report and Infographic 
£37.00 Add to cart
Take a look at the report, infographic, tools and outlines included with your content!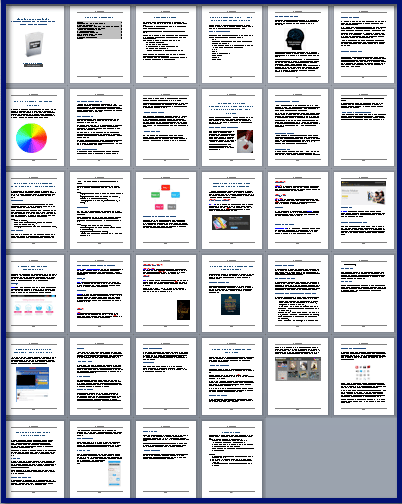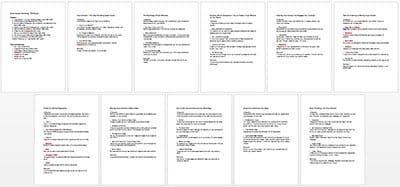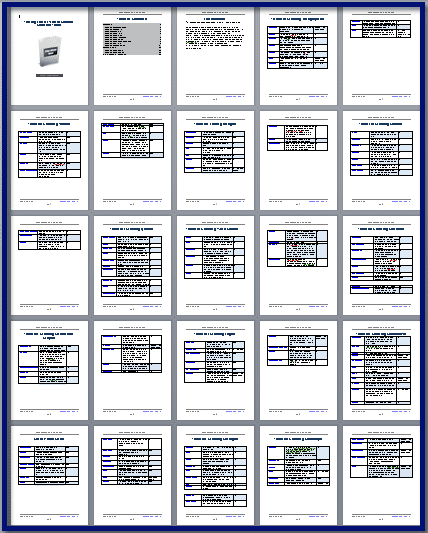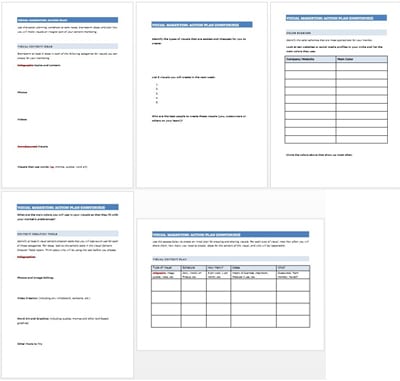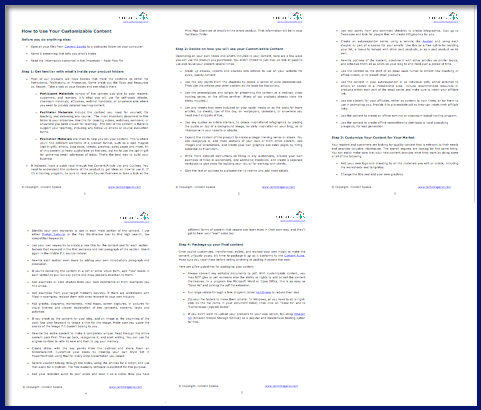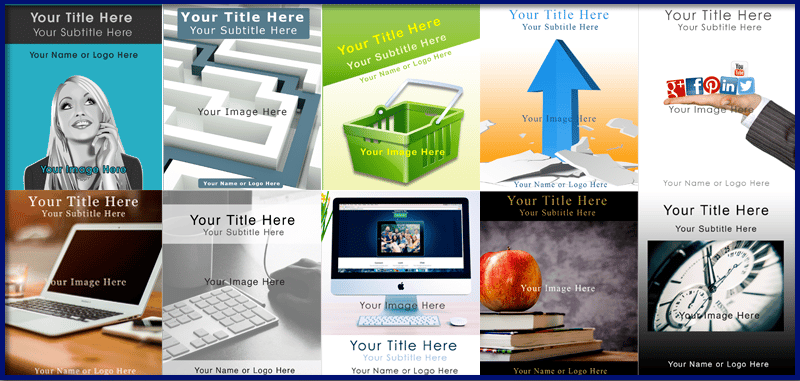 Content of the report and tools are delivered as .txt and .doc. Screenshots are in .jpg . Infographic is in .jpg, .png, and .psd.
[bcbox_usingplr]
Ideas for Using Your Content:
Use the report to build your list through squeeze page giveaways or as a printed report to hand to offline customers.
Share the visuals on social media or add to other content.
Use as content on your blog for educating your readers.
Use the content as part of an autoresponder series that promotes an ebook or course, either your own or as an affiliate.
Customize and sell your own ecourse and follow it up with additional coaching or more in-depth training on each topic
Use sections of the content for an autoresponder series that pre-sells the entire pack, all combined as a paid ebook or course.
Use the outlines to create slides and then record those as videos to add to the content, or to drive traffic to your site via video sharing sites.
Use the outlines to rewrite the content and distribute on guest blogs and directories to establish yourself as an expert and drive traffic back to your site or to your own or an affiliate offer.
Hold a webinar or teleseminar and use the content as a basis for creating your slides and script. Then follow up with paid coaching sessions that go into more detail about implementing what participants learned.
Add the content to your membership site.
Combine the content with other content to create an even larger course or series of courses.
Use snippets of the content as tweets to fill up your social media schedule or as tips of the day.
Use the content and tools for yourself and your clients or to learn more about this topic.
[bcbox_excerpt]
Want to see samples? Here's a section from the "The Psychology of Color Schemes":
Colors compose a secret language that only the human subconscious – and savvy marketers – can understand. There's a reason the walls of your local fast food restaurant are orange, red and yellow. These are colors that subconsciously excite you and stimulate your appetite. There is a science behind the calming shade of green of your favorite coffee shop's cups and why there's so much red in casinos. The language of color is a huge advantage in the world of marketing.

How Color Works on the Mind

To say that orange makes you hungry is an oversimplification. The orange countertops aren't going to bring in customers who are full and make them eat. But marketing surveys have shown that color is an element that directly affects consumer behavior. Color plays on associations in the mind that can elicit certain responses, which is why it's one of the most powerful design elements on websites, ads, direct mail, and other marketing materials.
Visual Content Marketing Report and Infographic 
£37.00 Add to cart
Please read our Content Rules to see what you CAN and CAN NOT do with your content.