[bcbox_promotion]
21 Ways to Automate Your Marketing – Opt-in report
Opt-In Report Summary Checklist
Promotional Opt-In Report Slide Show
Opt-In Page – html page plus separate doc with Sales Copy
Follow-up Emails – 5 emails for following up after the short report
Infographic – 10 Ways You Can Use Automation to Save Time
Blog Posts – 5 blog posts about Marketing Automation
30 Tips –  In tweet-friendly length for use in social media
Sales page – html page plus separate doc with sales copy
Editable eCover Templates (10 Designs in 2D psd, ready to convert to your own branded eCovers)
How to Automate Your Online Marketing:
Promotion Materials
£57.00Add to cart
Screenshot previews:
Promotional Material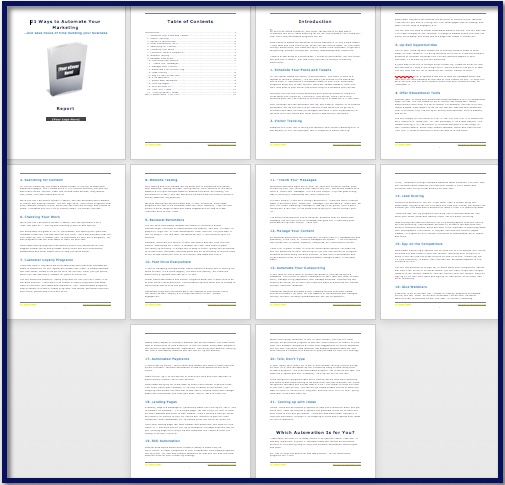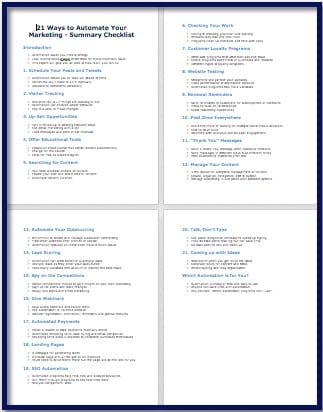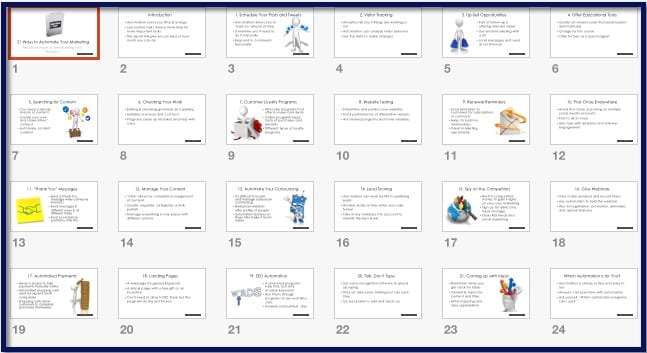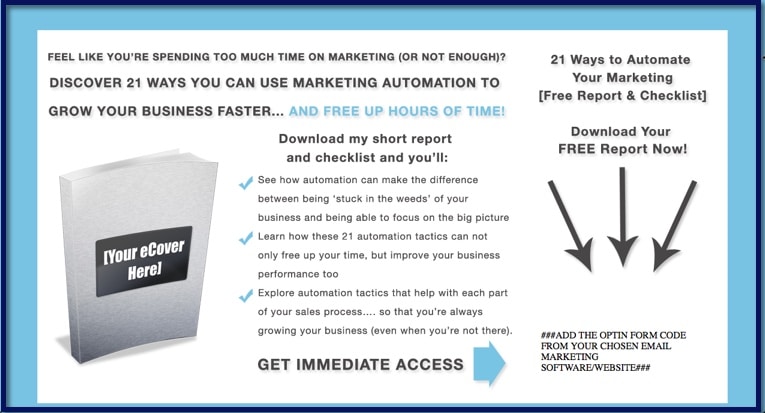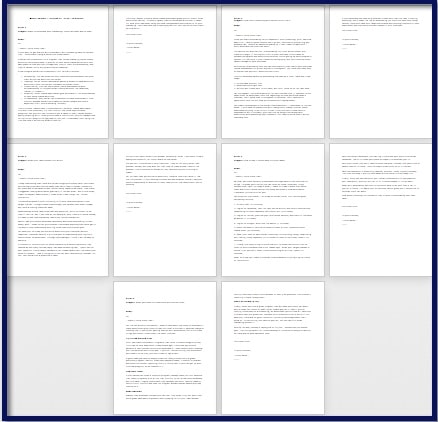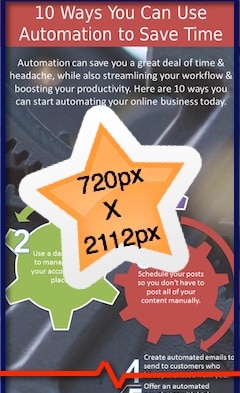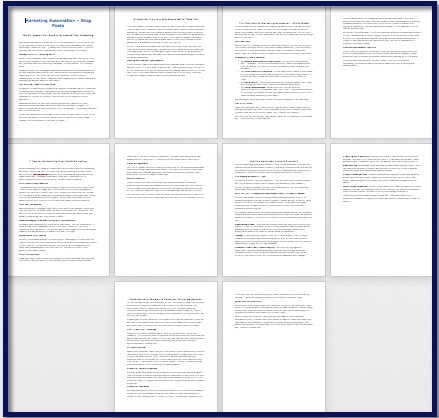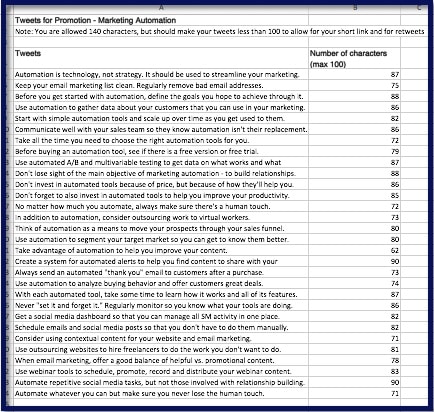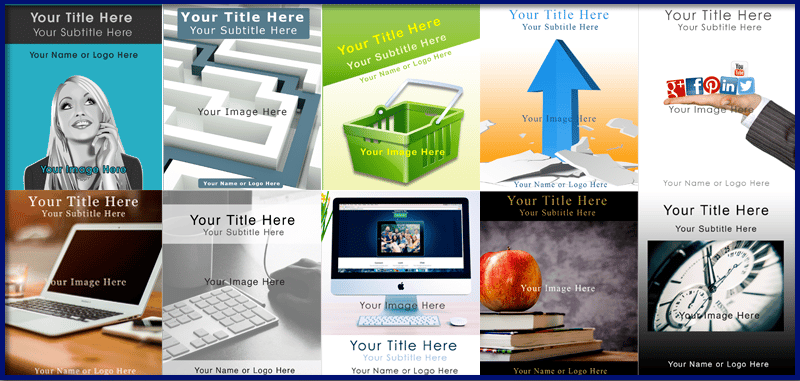 [bcbox_usingplr]
Some ideas for using and repurposing your content
Use the short report or sections of the content to build your list through squeeze page giveaways or as a printed handouts to give to offline leads and customers.
Share the visuals on social media or add to other content.
Use the blog posts and infographic content on your blog for educating your readers.
Use the content as part of an autoresponder series that promotes an ebook or course, either your own or as an affiliate.
Customize and sell your own ecourse and follow it up with additional coaching or more in-depth training on each topic
Use sections of the content for an autoresponder series that pre-sells the entire pack, all combined as a paid ebook or course.
Use some of the slides for slideshare sites and then record those as videos to add to the content, or to drive traffic to your paid course via video sharing sites.
Use the outlines to rewrite the content and distribute on guest blogs and directories to establish yourself as an expert and drive traffic back to your site or to your own or an affiliate offer.
Hold a webinar, Hangout, or teleseminar and use the speaker notes in the slides as the basis for your script. Then follow up with paid coaching sessions that go into more detail about implementing what participants learned.
Add the content to your paid membership site to help people learn about this topic.
Combine the content with other customizable content to create an even larger course or series of courses.
Use the tweets or snippets of the content as social media updates to fill up your social media schedule or as tips of the day.
Use the content and tools for yourself and your clients or to learn more about this topic.
How to Automate Your Online Marketing:
Promotion Materials
£57.00Add to cart
Please read our Content Rules to see what you CAN and CAN NOT do with your content.