The Fundamentals of Marketing is designed for people who are new to business and marketing. It covers the basic concepts of marketing, along with an overview of each of the major marketing methods used today.
We've even included a worksheet for Identifying Your Marketing Mix that helps people outline the 4 P's of marketing – product, price, place and promotion.
There are so many people who want to start their own business, but who have limited experience in running or promoting a product or service. This pack is an ideal resource for those eager entrepreneurs. It will give them a good overview to help determine where they should focus their efforts.
The Fundamentals of Marketing contains the following:
[bcbox_report]
Fundamentals of Successful Marketing
Inbound vs. Outbound Marketing – Why Marketers Today Prefer Inbound
Social Media Marketing – Socialize with Your Fans and Followers
Mobile and SMS Marketing – Profiting from the Mobile Revolution
Content Is King – The Basics of Content Marketing
Email Marketing – Getting Your Message Straight to Your Prospect's Inbox
Direct Marketing – The Traditional Approach
Offline Marketing and Why It's Still Important
Search Engine Marketing – Climbing the SERPs
Selling Other People's Products with Affiliate Marketing
[bcbox_tools]
Identify Your Marketing Mix (Worksheet)
Article Outlines (for rewriting or quickly creating slides)
Instructions for using your new content
Editable eCover Templates (10 Designs in 2D psd, ready to convert to your own branded eCovers)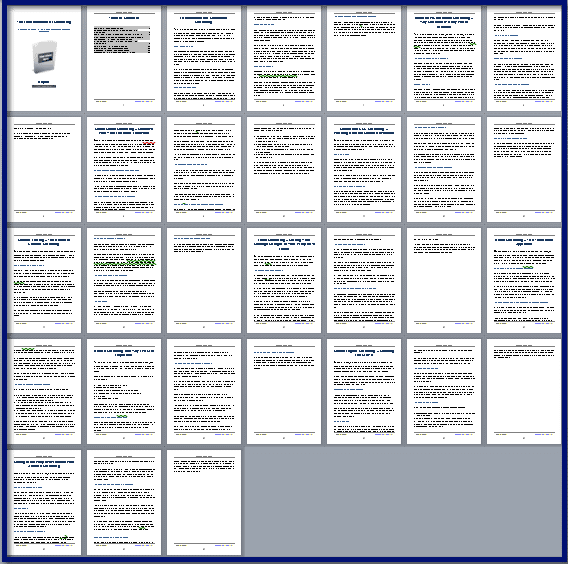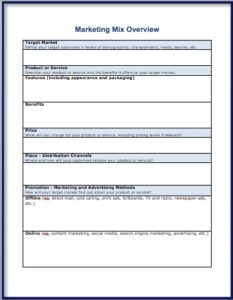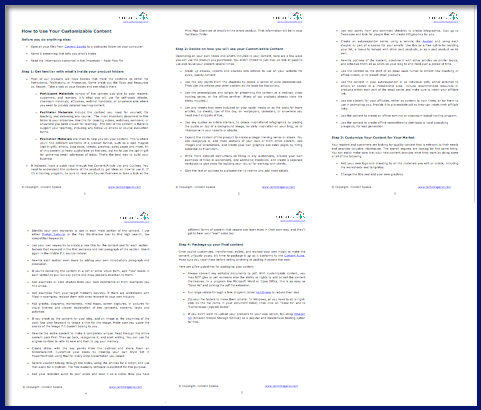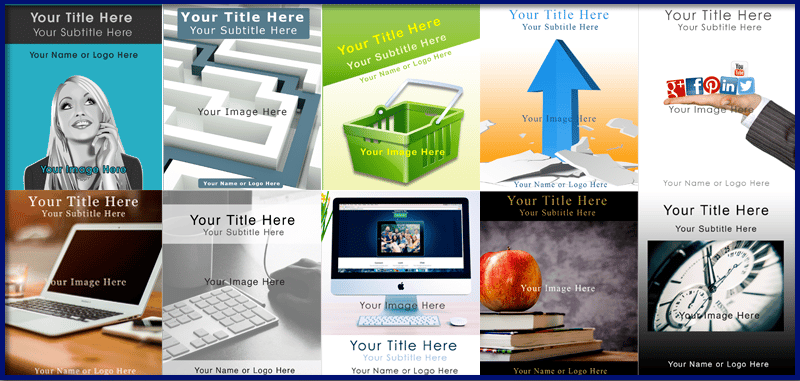 [bcbox_usingplr]
 
Other suggested uses for your Fundamentals of Marketing Report:
Use the report for a free giveaway to build your list or build your relationship with your list.
Use as content on your blog for educating your readers about marketing.
Use the content as part of an autoresponder series that promotes an ebook or course on marketing or starting your own business, either your own or as an affiliate.
Create an ecourse for teaching clients the basics of marketing. Teach them about each type of marketing and then give them assignments for completing each part of the worksheet.
Use the Identify Your Marketing Mix Worksheet for one-on-one working sessions with business coaching clients.
Use snippets of the report to fill your social media status update schedule.
Use the outlines to rewrite the report chapters and distribute on guest blogs and directories to establish yourself as an expert in helping newbie business owners. Link to your own or another marketing course to earn commissions.
Use the outlines and chapters to create slides and a script. Then hold a webinar or teleseminar on the fundamentals of marketing. Follow up with paid consultation using the worksheet.
Add the content to your membership site.
Use the content for yourself to make sure you have a solid marketing mix.
[bcbox_excerpt]
Want to see samples from this report? Here's an excerpt from one chapter on Email Marketing – Getting Your Message Straight to Your Prospect's Inbox:
Email marketing involves sending email messages to a list of subscribers that contain information, offers, discounts, and promotions. It's one of the most common and effective types of marketing used online today. There's a popular saying among internet marketers that states, 'The money is in the list.'

The Basics of Email Marketing

The first step in email marketing is to build a list. You can do this by either creating a website or using offline materials to collect names and email addresses. This is what's called an 'opt-in' list and it's very important that people have chosen to be on the list. If they haven't opted in, they won't be responsive to your offers.
Please read our Content Rules to see what you CAN and CAN NOT do with your content.