Business Automation includes the Report itself, a big list of Business Automation Tools, and an Business Automation Action Plan.
The Business Automation Report covers the importance of automating as many parts of your business as possible, while covering each of the major elements that can be easily automated. The List of Business Automation Tools provides an overview of some popular tools available for automating a variety of functions in your business.
The Business Automation Report contains the following:
[bcbox_report]
Why You Need to Automate Your Business
Creating Websites on Autopilot – Automation for Website Creation
Automating Your Website's Search Engine Optimization 
The Sales Funnel – Automating Your Sales Process 
Automating Your Daily Email Tasks 
How to Automate Your Social Media Marketing 
Automating Your Marketing – Analytics and Testing
Website Maintenance on Autopilot – How Automation Helps 
Managing Your Online Business's Finances through Automation 
The 4 Biggest Online Marketing Automation Mistakes 
[bcbox_tools]
Business Automation Report (6,203 words, 46 pages)
Screenshots of Sample Tools
Business Automation Action Plan
Popular Business Automation Tools (17–page overview of automation tools, including key features)
Chapter Outlines
eCover templates (Variety of designs in editable 2D psd, ready to brand for yourself)
Instructions for Using Your New Content
Take a look at the report, tools and outlines included with your Report!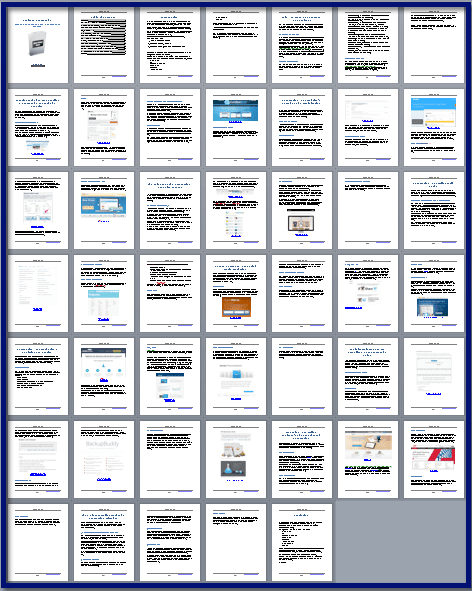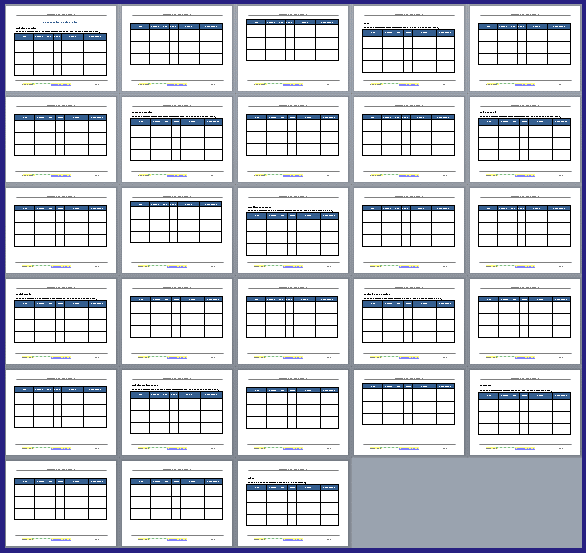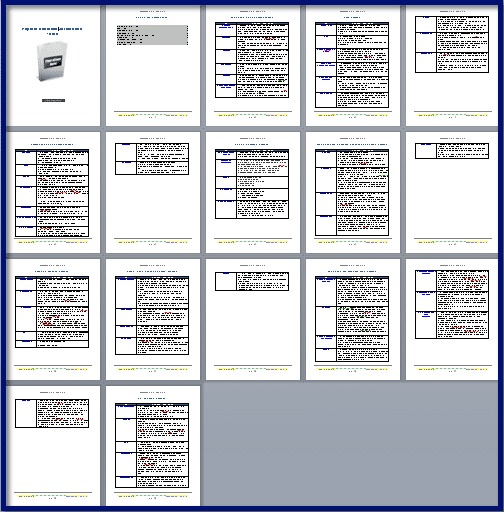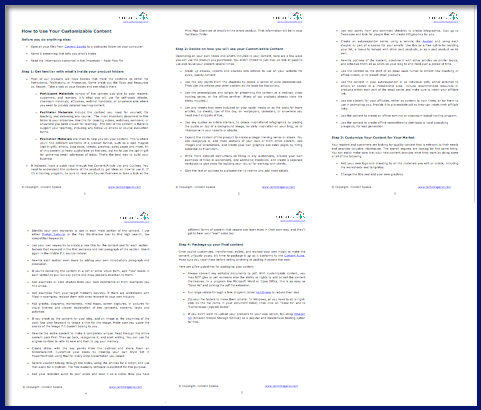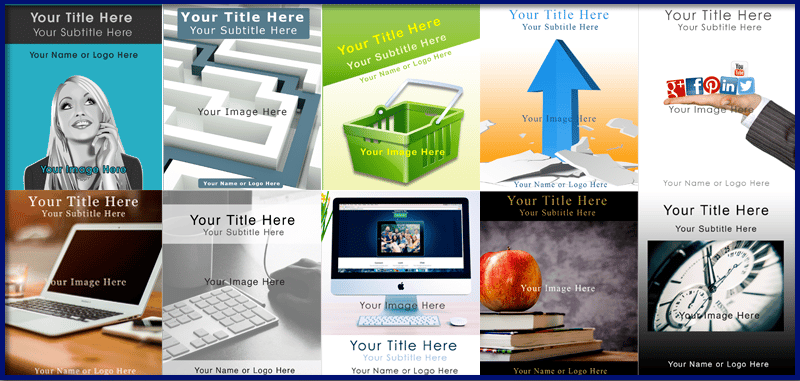 Content and tools are delivered as .doc. Screenshots are in .png .
[bcbox_usingplr]
Use the report to build your list through squeeze page giveaways or as a printed report to hand to offline customers.
Use as content on your blog for educating your readers.
Use the content as part of an autoresponder series that promotes an ebook or course, either your own or as an affiliate.
Customize and sell your own ecourse and follow it up with additional coaching or more in-depth training on each topic
Use sections of the content for an autoresponder series that pre-sells the entire pack, all combined as a paid ebook or course.
Use the outlines to create slides and then record those as videos to add to the content, or to drive traffic to your site via video sharing sites.
Use the outlines to rewrite the content and distribute on guest blogs and directories to establish yourself as an expert and drive traffic back to your site or to your own or an affiliate offer.
Hold a webinar or teleseminar and use the content as a basis for creating your slides and script. Then follow up with paid coaching sessions that go into more detail about implementing what participants learned.
Add the content to your membership site.
Combine the content with other content to create an even larger course or series of courses.
Use snippets of the content as tweets to fill up your social media schedule or as tips of the day.
Use the content and tools for yourself and your clients or to learn more about this topic.
[bcbox_excerpt]
Want to see samples? Here's a section from the "Why You Need to Automate Your Business":
One of the nice things about running an online business is that so much of it can be automated. Think of all the tasks you have to do each day. Many are repetitive and tedious, wasting your time and energy. When you automate, those tasks take care of themselves and you can focus on more important things.

Creating Websites on Autopilot – Automation for Website Creation

Creating new website for your online business is a time-consuming task, but there are tools to help you automate the process so that you can set them up quickly. This frees you up to focus on more important things, like your marketing strategy, building relationships through social media, and creating content your readers will enjoy.
Business Automation Report
Please read our Content Rules to see what you CAN and CAN NOT do with your content.